Aero Studios – Contemporary Architecture and Home Decor ⇒ Aero Studios is one of the best interior design firms in the United States of America, based in New York. Today Modern Chandeliers Blog will show you some of the best projects by AERO Studios. Be amazed by our list of 10 best projects and get inspired for your next design project.
---
See also: The Best Design Showrooms In New York
---
Aero Studios
The heart of Aero is a studio, a master design office that supports every aspect of O'Brien's business. The studio covers three practices: architecture, interiors, and product design. These function in an interdisciplinary model, where crossover and collaboration are the rules rather than the exceptions among the office's many types of projects. In architecture and interiors, O'Brien's work is well documented. The studio is also currently working extensively in retail design around the world with all of the Williams-Sonoma Inc. brands – West Elm, Pottery Barn, and its brand extensions, and Williams-Sonoma itself.
Modern Beach House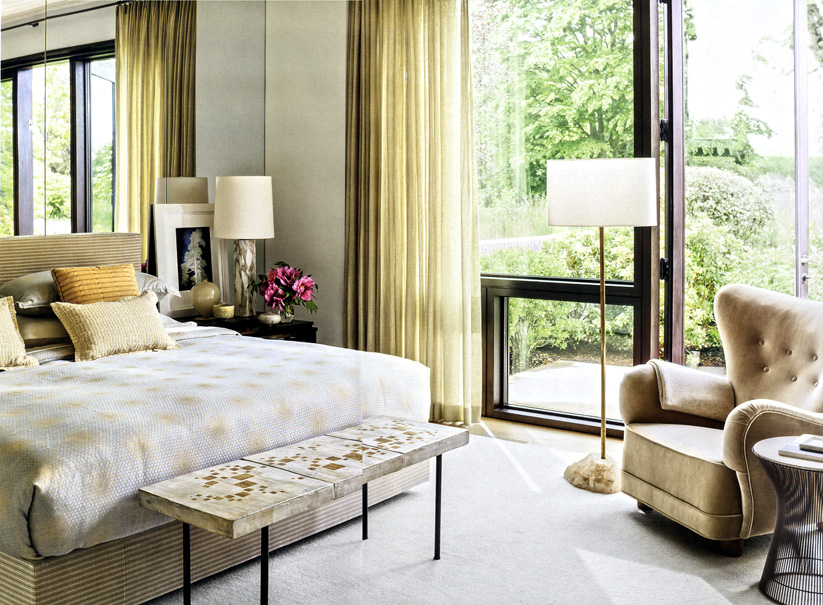 The interiors marry easygoing comfort and honest, understated craftsmanship with elevated curating, as the family's collection of significant European and American modern master furniture and fine art matures and mixes with simpler finds and furnishings. In a departure from more expected, summer watercolor palettes, a layering of natural modern materials and soft, weathered finishes brings the meditative surrounding woodlands and sea meadows into a rich indoor-outdoor relationship.
Editor´s Choice
---
See also: The Pharo Collection – Beacon of light to rupture the darkness
---
Soho on Broadway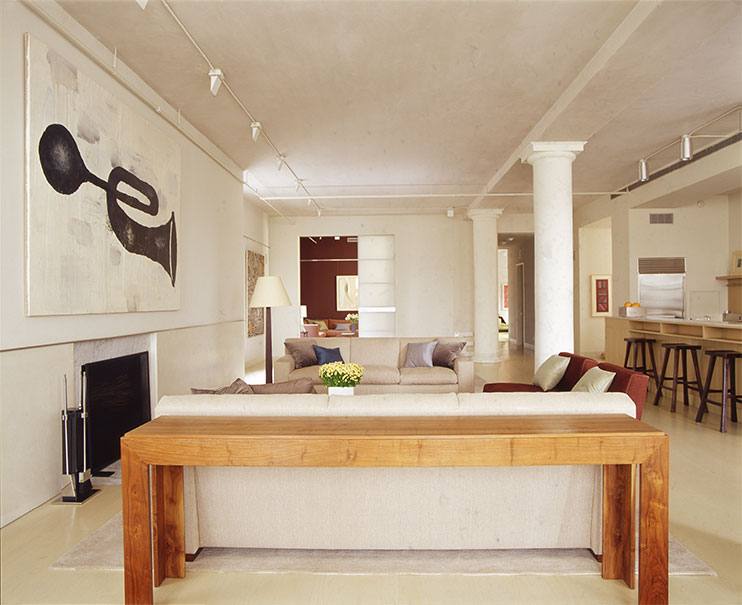 The assignment in this classic Soho, art-filled loft was for furnishings, styling, and further art consultation. Warm neutral tones and large, easy upholstery balanced the cool modernity of the new architecture, while aspects of graphic color, as in the collection of bright 1960s posters, were paired with strong silhouettes.
Bridgehampton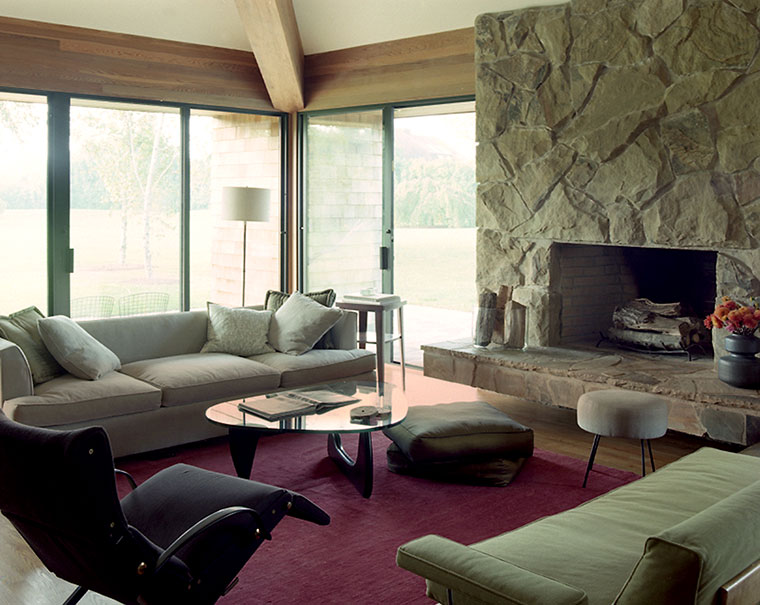 The assignment of furnishing this Norman Jaffe house, nestled in the trees on a beautiful coastal landscape, focused on vintage and modern naturalism. Colors, materials, and shapes in each room became echoes of the cedar wood, stone, and tile of which the house was built.
57th Street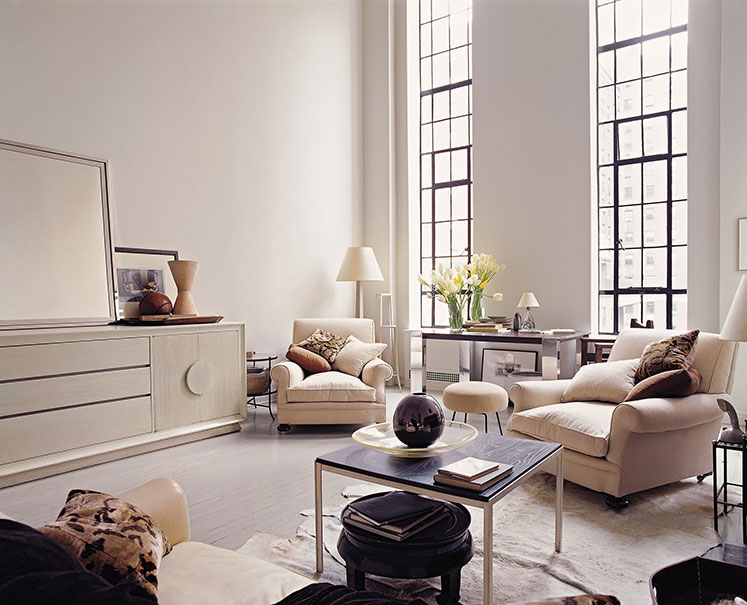 The first and only apartment in New York city of Thomas Obrien (AERO Studios owner). For this apartment, he chose the refreshing bareness of empty walls, few but large, good pieces of furniture, and grey to rich indigo and soft green.
West Village Loft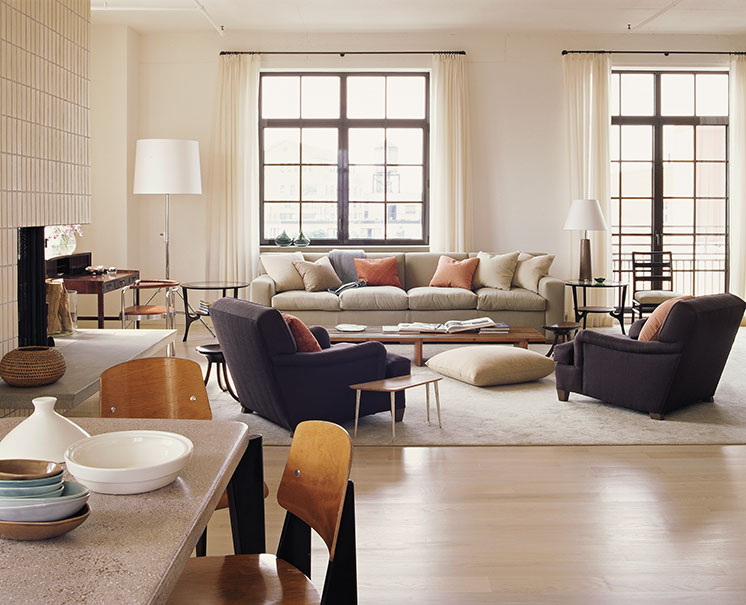 The aim of this project was to allow the pieces to be part of a comfortable easy family home: to celebrate the original utility of modernism, rather than display furniture in a remote or formal way.
The Academy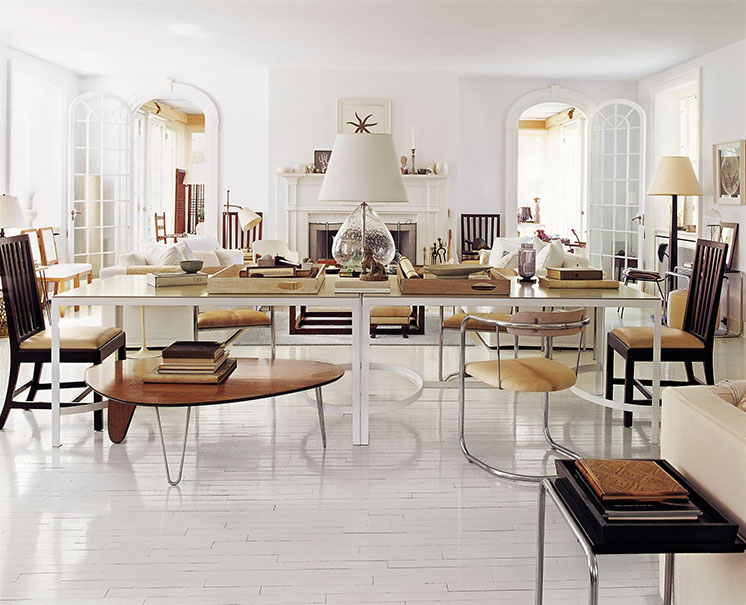 The original neoclassic schoolhouse was first made into a residence and expanded in 1921. An Aero version of a restored country house, mixing favorite vintage modern pieces with American country furniture and many antique collections.
Editor´s Choice
Tribeca Loft
The antique modern style of the rebuild was then the bridge to a collection of significant early modernist furniture.
Connecticut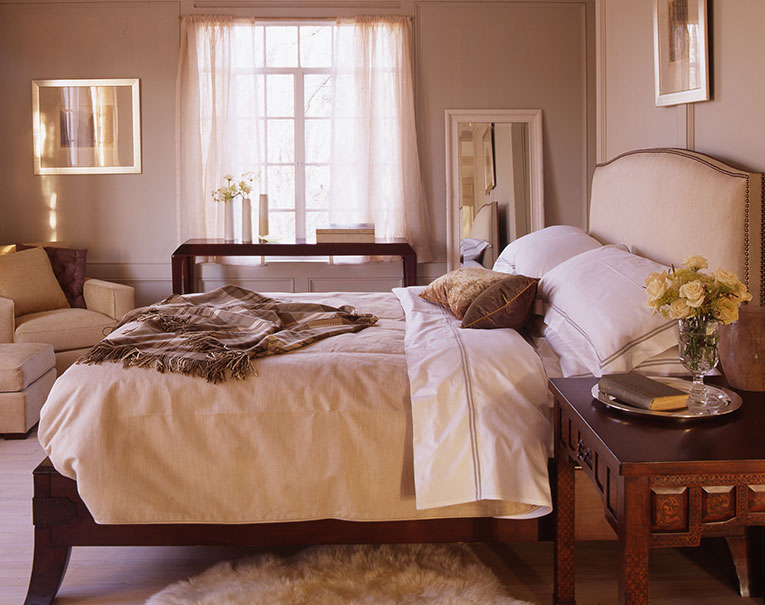 This project is the result of mixing together traditional and modern things, casual and elegant, city and country style.
---
See also: Marvel At Luxxu´s Excellence – Meet The Brand´s Best Sellers
---
Soho Duplex Loft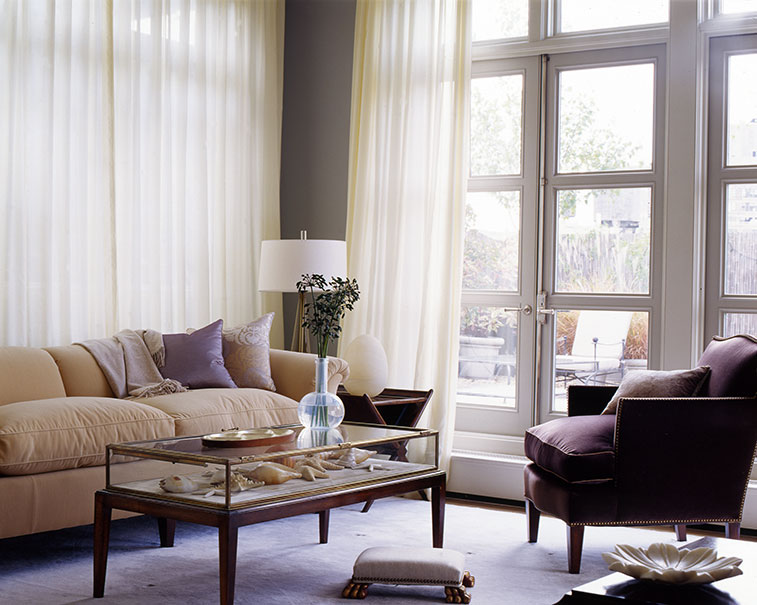 The aim of the project was to design a more formal European townhouse inside the huge scale of the loft, complete with four large terraces, a significant kitchen, and a social, flexible dining room.
Litchfield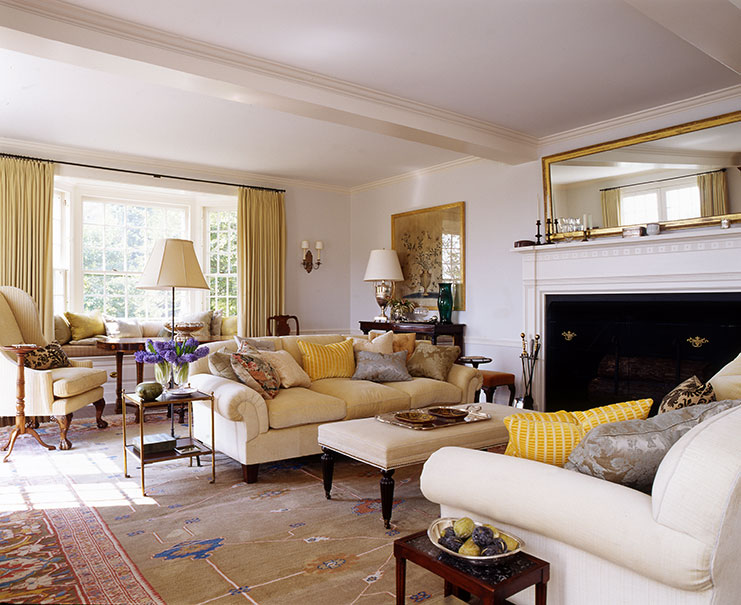 The style of this project is traditional, but with its spareness and soft, meadow-like palette, it is also sympathetic with a modern perspective.
---
See also: Discover The Most Iconic Interior Design Projects in New Jersey 
---
Aero Studios – Architecture And Interiors