Bathroom Ideas to boost your Home – Looking for some bathroom decor inspiration? Here are some beautiful bathrooms to get your decoration gears going. Maybe you'll glean an idea or two for your own home or bathroom remodel.
---
See also: The Prime Of Interior Design – Discover The New Charla Home By Luxxu
---

Bathroom Inspirations by Luxxu
One of the best materials to complement a neutral bathroom is wood. Because it is a natural material, it appeals to sustainability and an environmentally conscious home. Color-wise, you can either keep to light-colored shades for a calm and soothing palette or add darker wooden items for a deep contrast and still maintain this Luxury Bathroom Trend.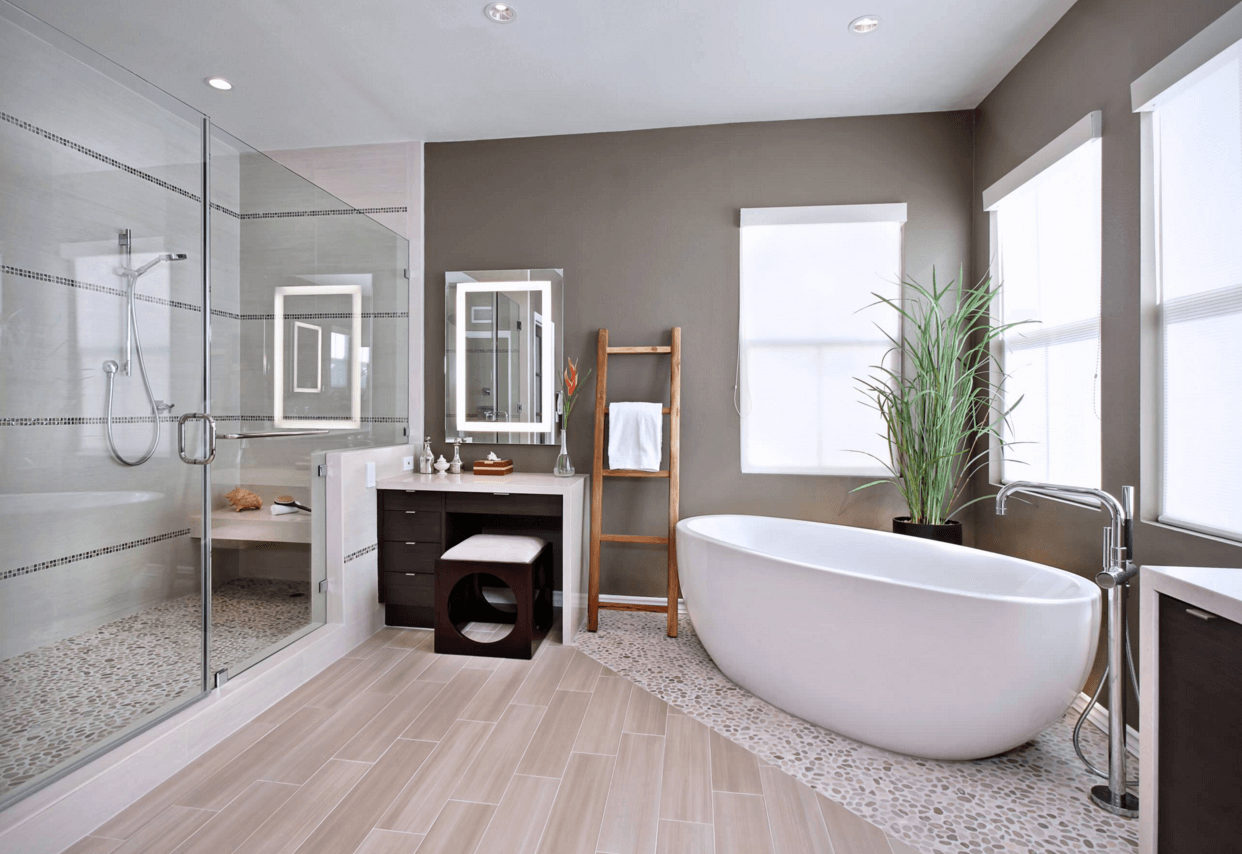 A style that fits a neutral color scheme very well is minimalism, as it leaves enough room to appreciate the colors, furniture and overall design of the room. You can play around with different Luxury Bathroom Trends, mixing different types of wood, adding simple patterns and more to keep the design interesting.
Gold can be part of a neutral scheme, as long as it pairs nicely with the remaining shades and helps provide the correct ambience. LUXXU's Waterfall Pendant works perfectly with this trend, providing a sculptural decor to the room without being too overbearing, maintaining the balance of a neutral scheme.
---
See also: The Prime Of Interior Design – Discover The New Charla Home By Luxxu
---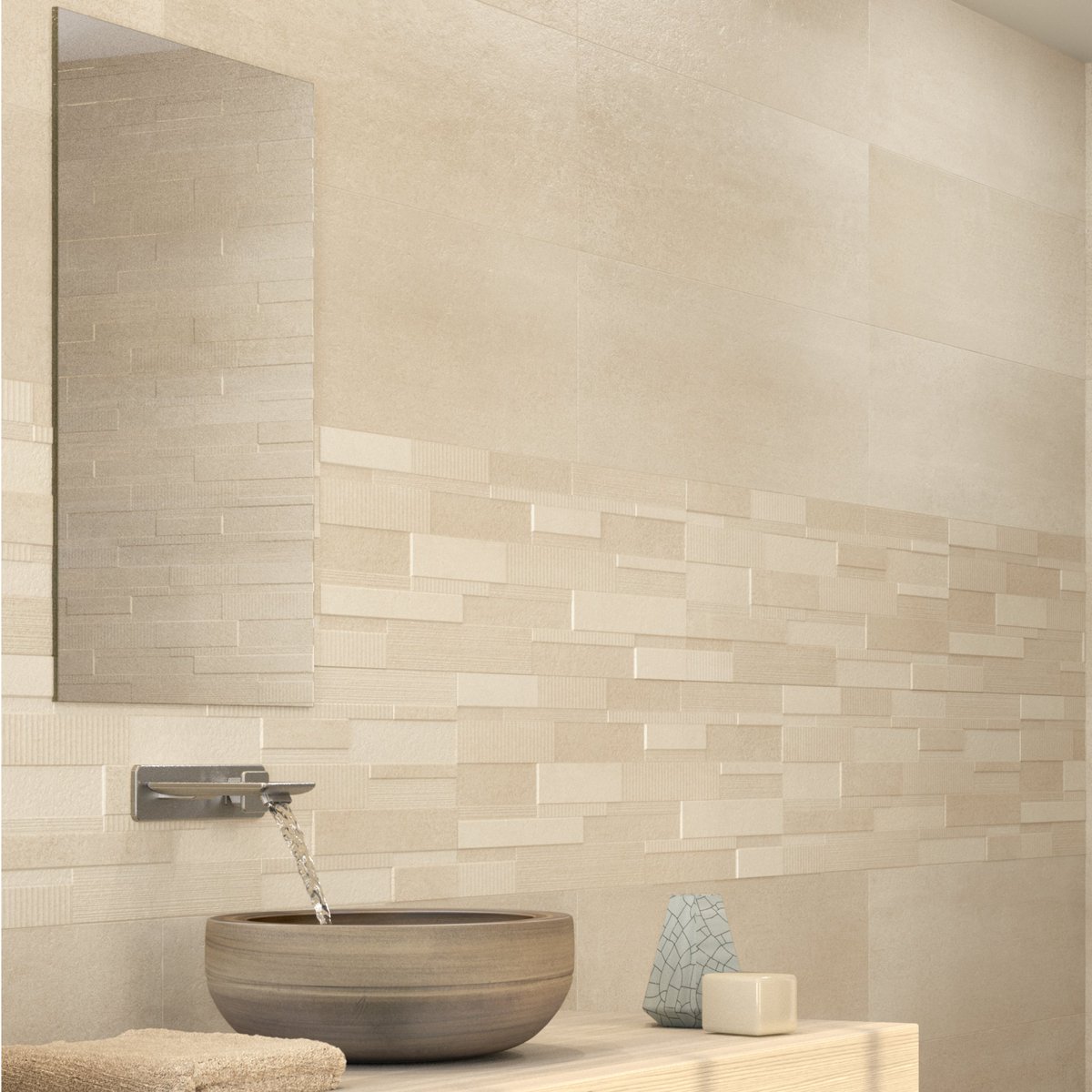 As long as they're kept in neutral shades, there's no reason not to use patterns in your bathroom. They will provide an interesting visual focus for guests to marvel at and will bring out some of the home owner's personality and tastes.
Bathroom Inspirations by Rug Society
ROYALIS rug was created to bring all the glamour of the royal style into the interiors. It is a 100% hand-knotted rug, made with Nobel materials: Natural Wool and Botanical Silk, with a luxurious design that conceives a unique character and romance of a past time.
The Human body is composed of different types of cells, which together create our skin. This rug will be the body of your bathroom, bringing together all the other design cells in one perfect design body. CELL rug combines the grandiosity of three different techniques: hand-tufted, overtufting, and carving, with two Nobel material: Botanical Silk and Natural Wool.
The Leather Rugs Collection includes a wide variety of high-end rugs designed by our Creative Team in Spain and made by our expert artisans, crafted from an extraordinary selection of hides and leathers with the best finishings, and made in Italy, Spain and Portugal.
---
See also: Dining Rooms For An Everlasting Inspiration
---

---
See also: Liberty Collection: Pure Delicacy
---
It's all about comfortable luxury for the duo—Venezuelan-born Leandro and New Mexico native Ashe, who began her career as a set designer for Saturday Night Live.
 Over the past decade, they have crafted homes for the likes of Seth Meyers, Gwyneth Paltrow, and Rashida Johnson. These interiors, along with many others, will be featured in their first monograph, published by Rizzoli.
If you enjoyed this article regarding Bathroom Ideas to Boost your Home you can also find more interior design inspirations on our Pinterest boards and Instagram page.
< ?php get_footer(); ?>