Contemporary Online Stores For Amazing Lighting Designs ⇒ If you want to find the best contemporary and modern lighting designs out there, then the following online stores will certainly help you! When it comes to interior design and home decoration, lighting is a major detail that can't be overlooked. With hundreds of thousands of options for homeowners to choose from, it isn't always easy to get the most out of your money, so we have gathered a few online stores that provide the best modern and contemporary lighting designs so you can find the perfect fixture for you!
Lightology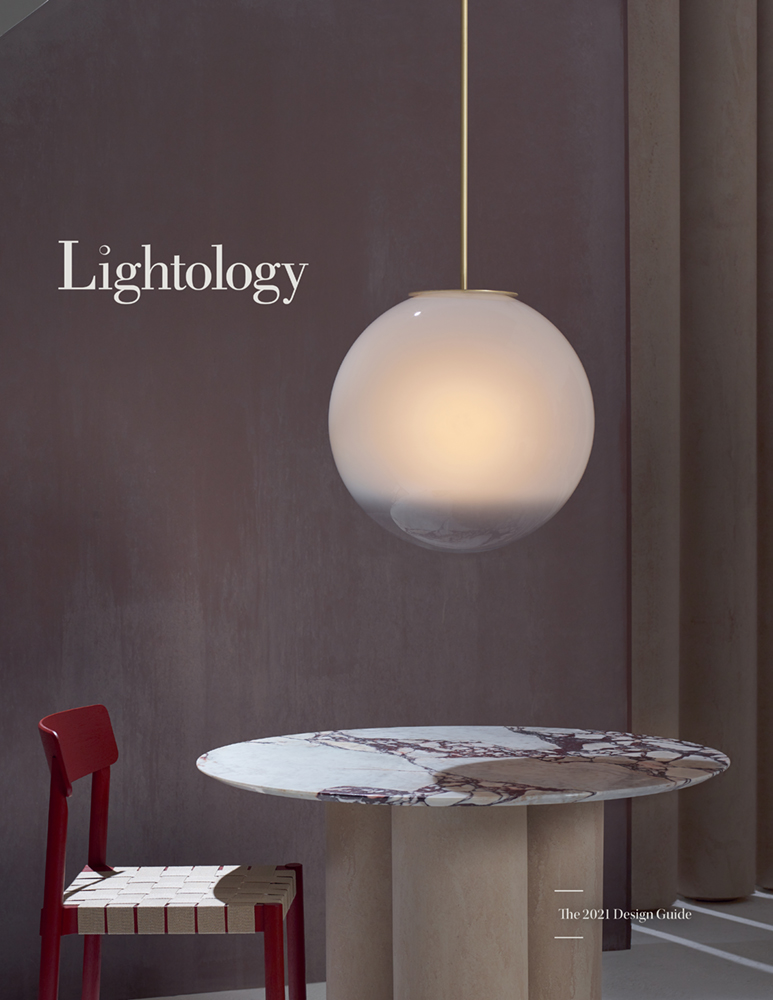 This store offers thousands of high-quality, high-end contemporary lighting designs that are both stunning and functional. The store allows you to shop by style and fixture type, browse their inspirational gallery and get professional advice from store experts on how choosing the perfect fixture for your design!
Gantri
The affordable, 3D printed lighting designs from Gantri are the epitome of contemporary styles! With many options to choose from and a company that works as both the manufacturer and retailer, you're set to have the best quality for the lesser price tag with at this store!
Shades of Light
If you're looking for variety, this online store is the one for you. Choose between hundreds of lighting designs, from style to price point to materials! Access their inspirational page to find which fixture works the best for you and your project.
Schoolhouse Lighting
Schoolhouse Lighting offers fun, colorful lighting designs that will add some fun to your space while performing their function. Made in Portland, USA, their handcrafted pieces combine craftsmanship, industrial styles and a domestic feel that will make you fall in love with their products.
Lumens
If you're looking for a more famous brand which features lighting designs from known designers, Lumens is a good place to shop at! From creative wall lamps to landscape lighting, their products are trendy, colorful and overall high-end!
⇒ Read Also: Interior Design Project: A One of A Kind São Paulo Penthouse⇐
If you enjoyed our article about modern design ideas, then feel free to subscribe to our blog and follow us on Instagram and Pinterest!