Get To Know Rougemont Interiors And The Beauty Of Their Projects => Cosiness with a modern, international twist. That's the philosophy at Rougemont Interiors. Their ethos has always been to deliver the most exclusive and tailor-made interiors to create homes for their clients that are long-lasting and beyond inspirational. Creating stylish designs for luxurious living with high-end quality products, that's what we're striving for. Come with Luxxu Blog as we show you this design firm´s best work.
Get To Know Rougemont Interiors And The Beauty Of Their Projects

 
See also: Where To Shop – The Best Luxury Showrooms In Basel

---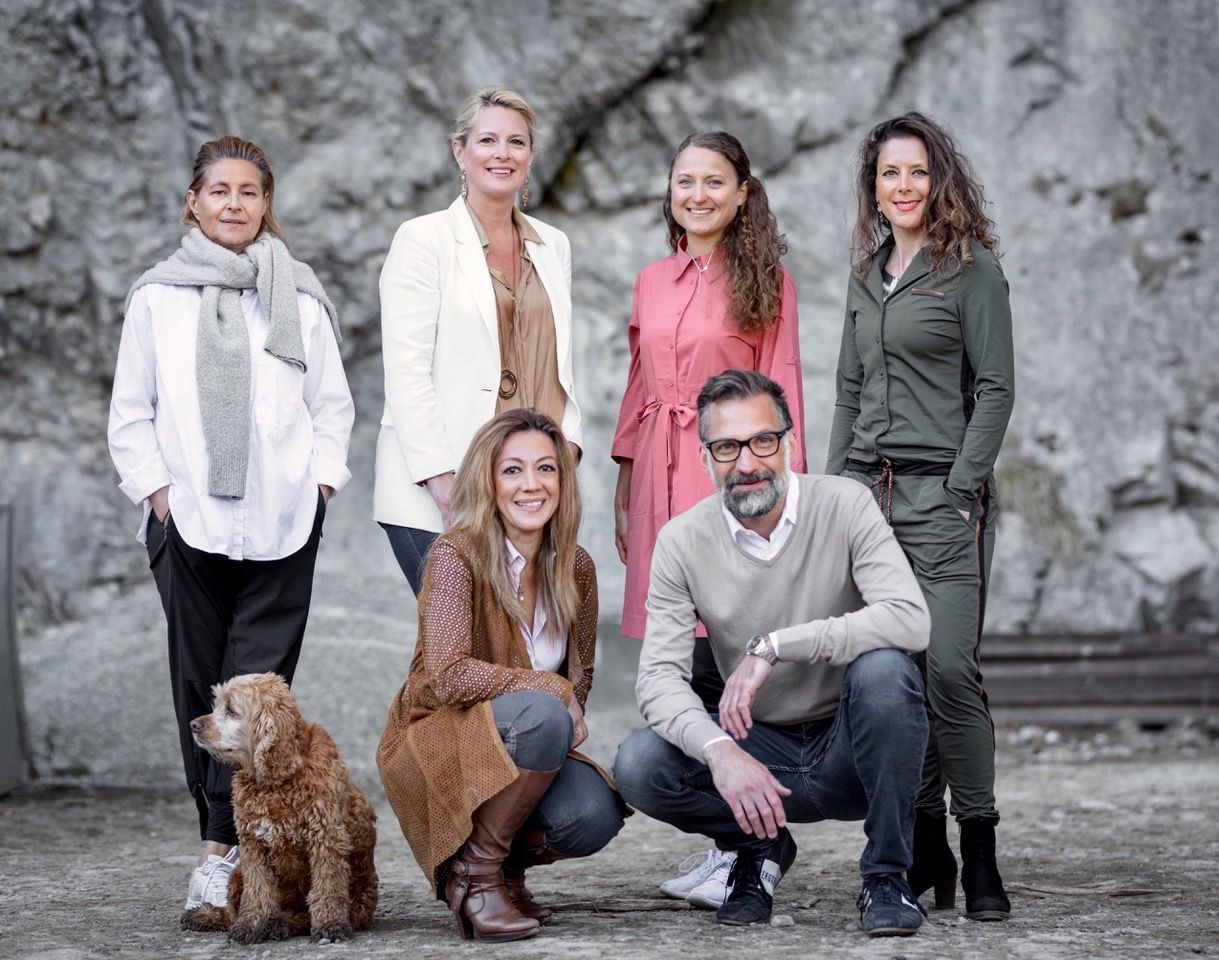 Courtesy of Rougemont Interiors
This team´s focus lies on understanding their clients' needs in terms of aesthetics and lifestyle to deliver the most personalized results mirroring their individual style. Committed to designing practical solutions for every corner of every home they are fully dedicated to each project from conception to completion.  
Chalet Mangore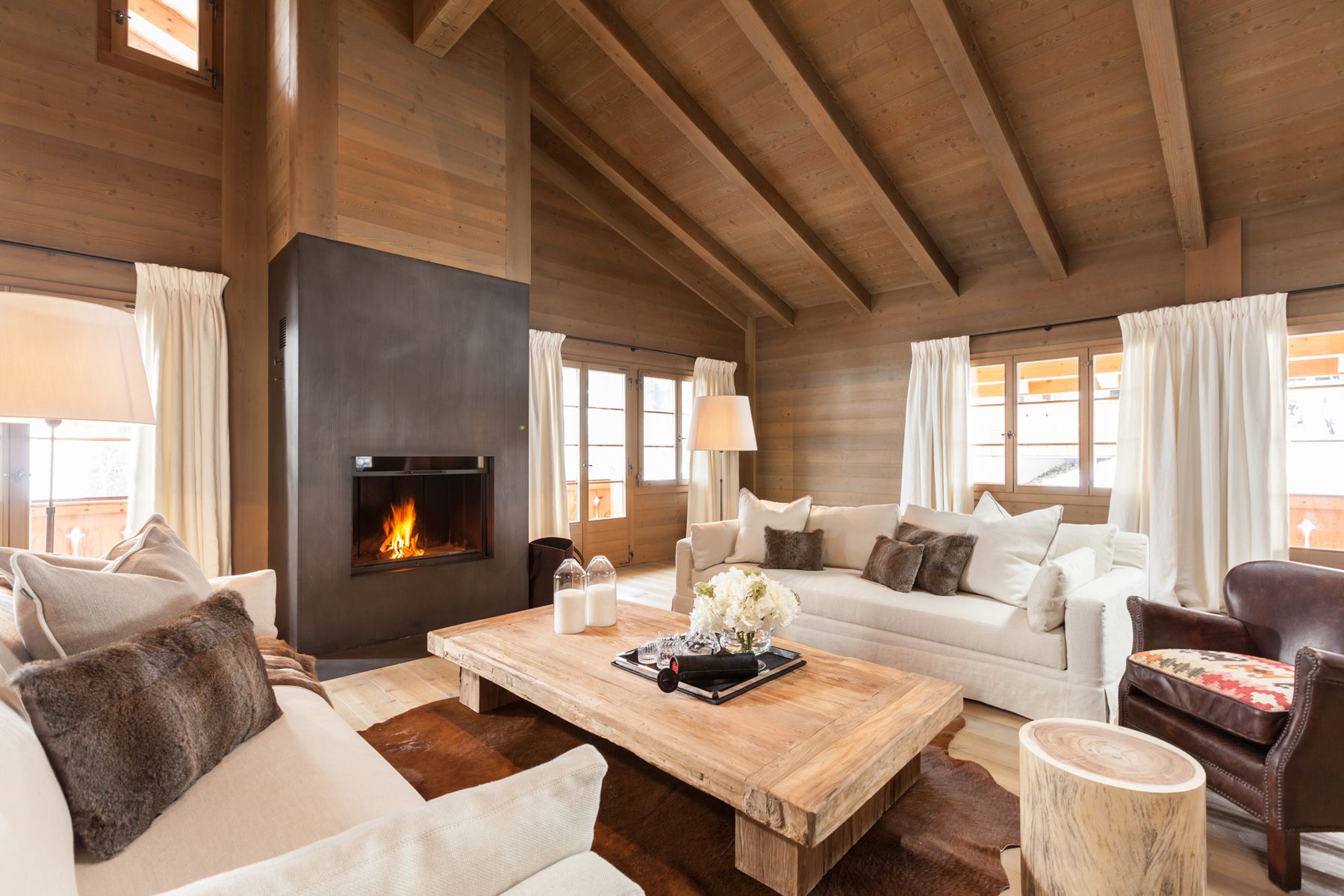 Courtesy of Rougemont Interiors
The importance of elements that can provide comfort should not be undermined. A cozy atmosphere is perfect for creating a special type of appeal that can instantly attract anyone.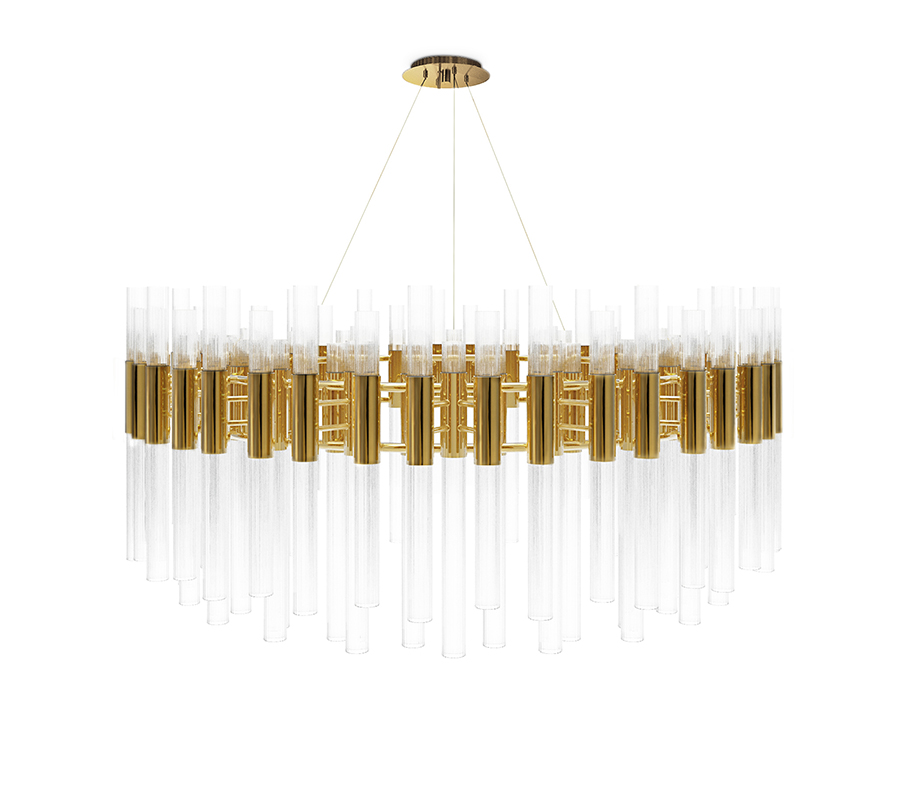 Penthouse Apartment Zürichberg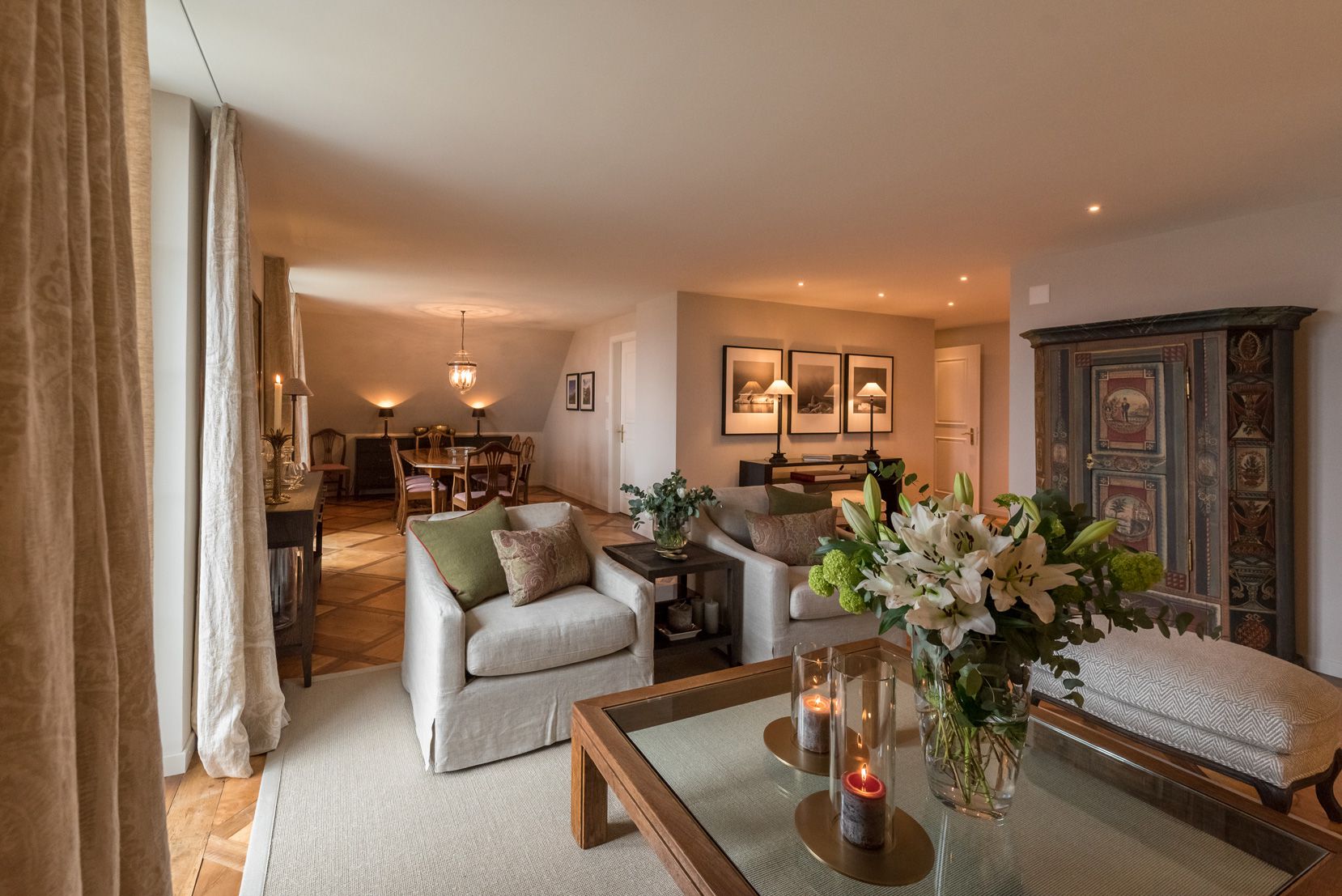 Courtesy of Rougemont Interiors
The mixture of cozy fixtures with a modern twist is a signature combination by Rougemont Interiors, the merger of the two elements gives the room a whole new dynamic that is beautifully complemented with the simplicity and beauty of nature decor.  
Chalet Paros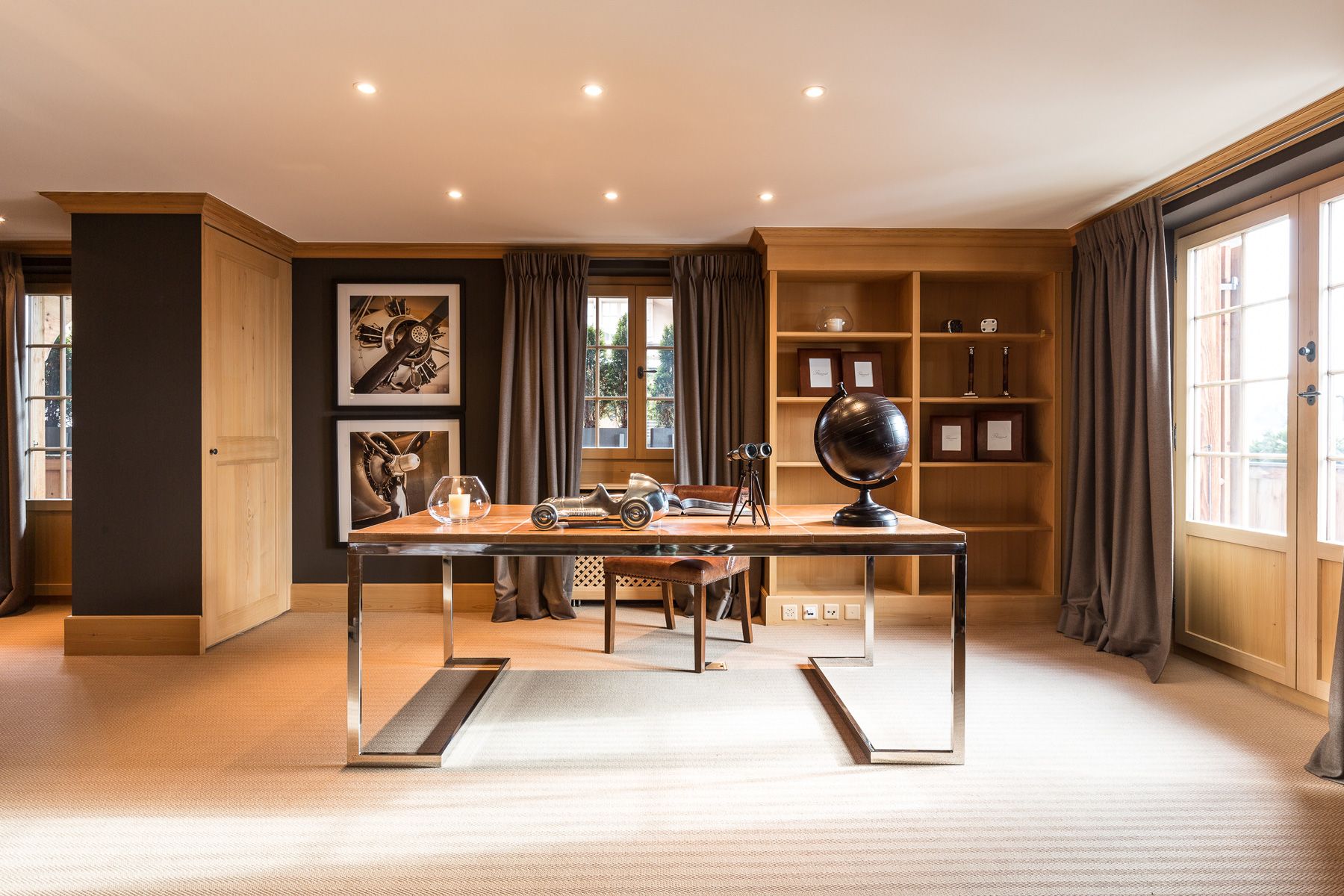 Courtesy of Rougemont Interiors
Refinement is a characteristic that can´t be missed in an interior design project. A sense of exclusivity and stunning style is only possible when you get the most refined pieces that can make an instant difference and spark attention.  
Chalet Copper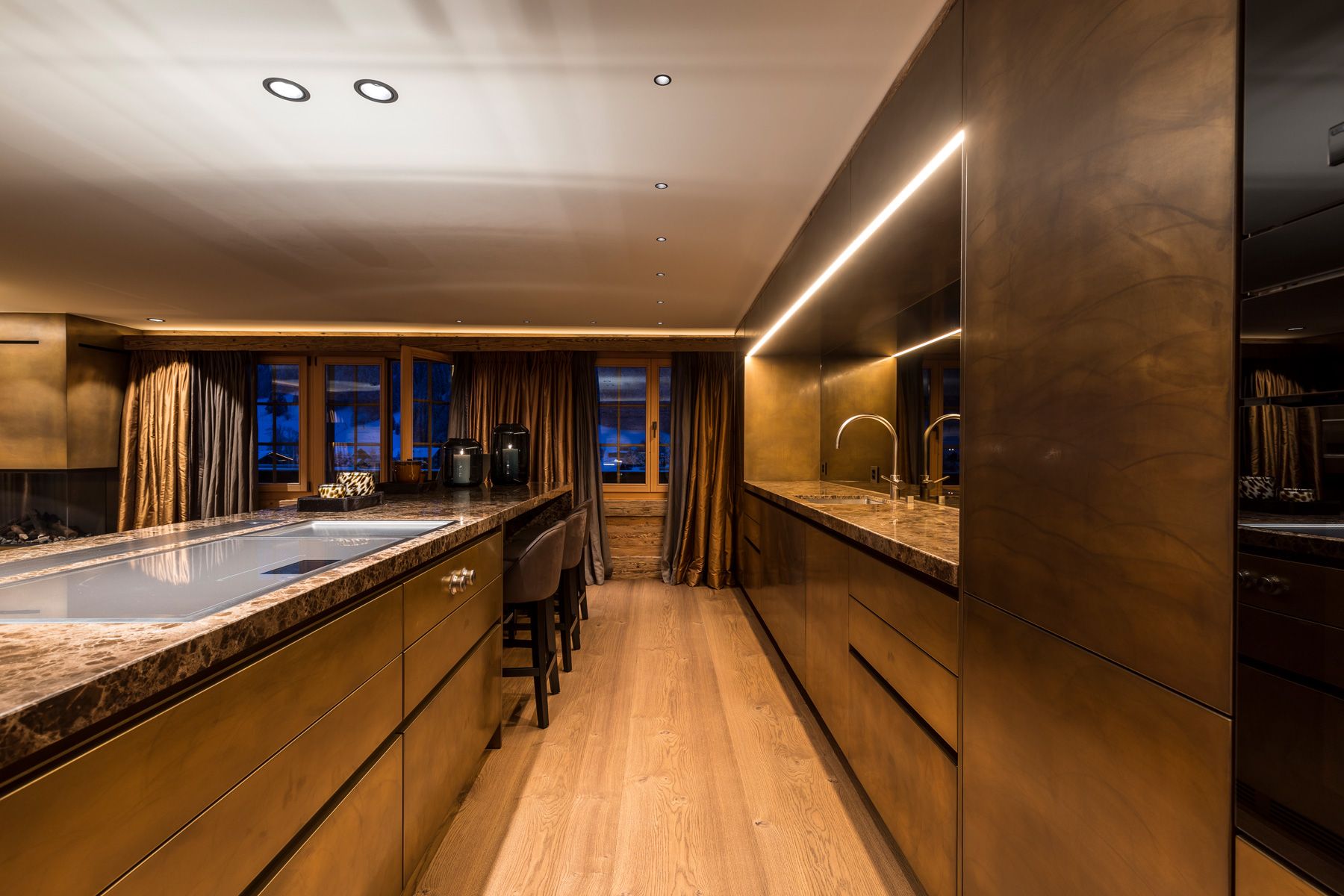 Courtesy of Rougemont Interiors
Luxurious living is all about bringing a modern approach and exquisite pieces into every room of the house. The wood-toned color palette and striking beauty should be present in every room in order to achieve a purposeful design with a delightful aesthetic.  
La Tanière De L'ours – Outdoor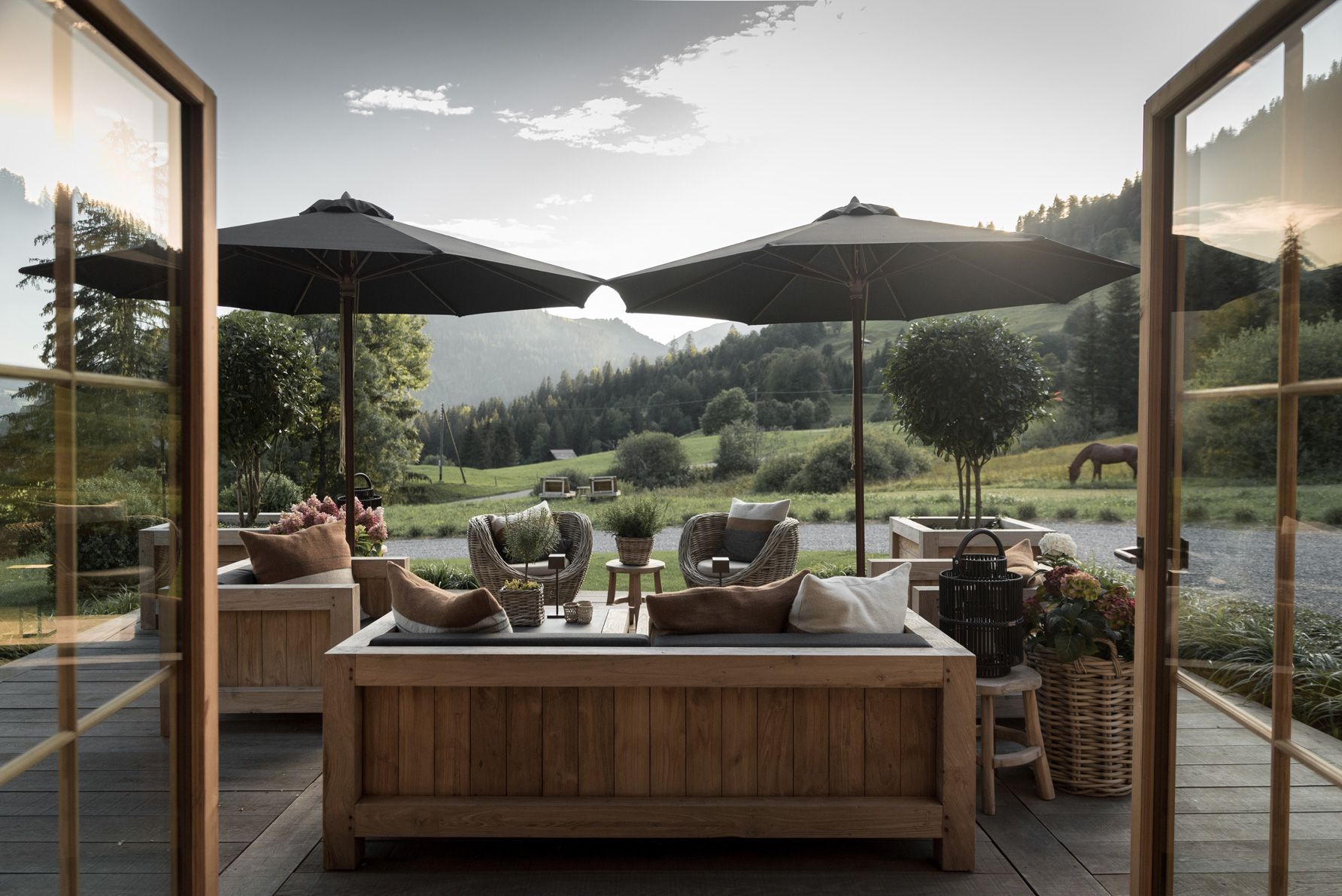 Courtesy of Rougemont Interiors
The transparency displayed in Rougemont´s outdoor designs is truly something to behold. The manner in which they manage to smoothly blend the inside and outside spaces is truly remarkable and the pieces selected to decorate this environment match naturally with the style selected for the interior design.  
Editor´s Choice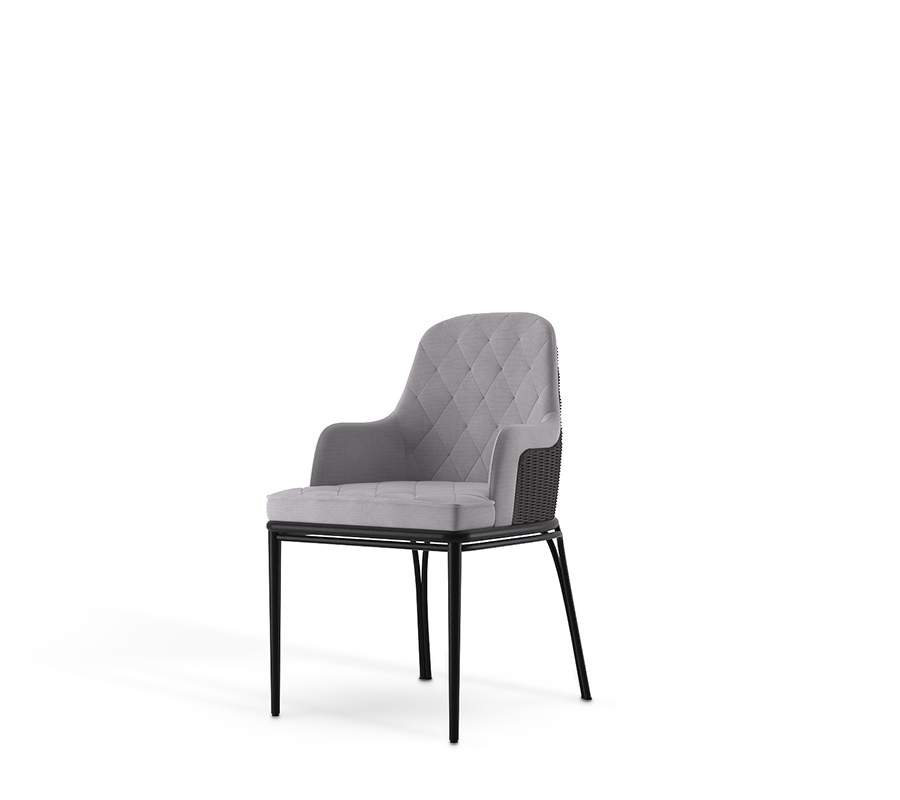 7 Heaven Residence
Courtesy of Rougemont Interiors
While a dazzling interior design is of course something incredibly positive and attractive, the lighting solutions to highlight the beautiful fixtures of this work are of the utmost importance. The implementation of different variations of lighting will do wonders especially when a statement lighting piece is brought to take center stage.
See also: McQueen Round Suspension
Chalet D´alpage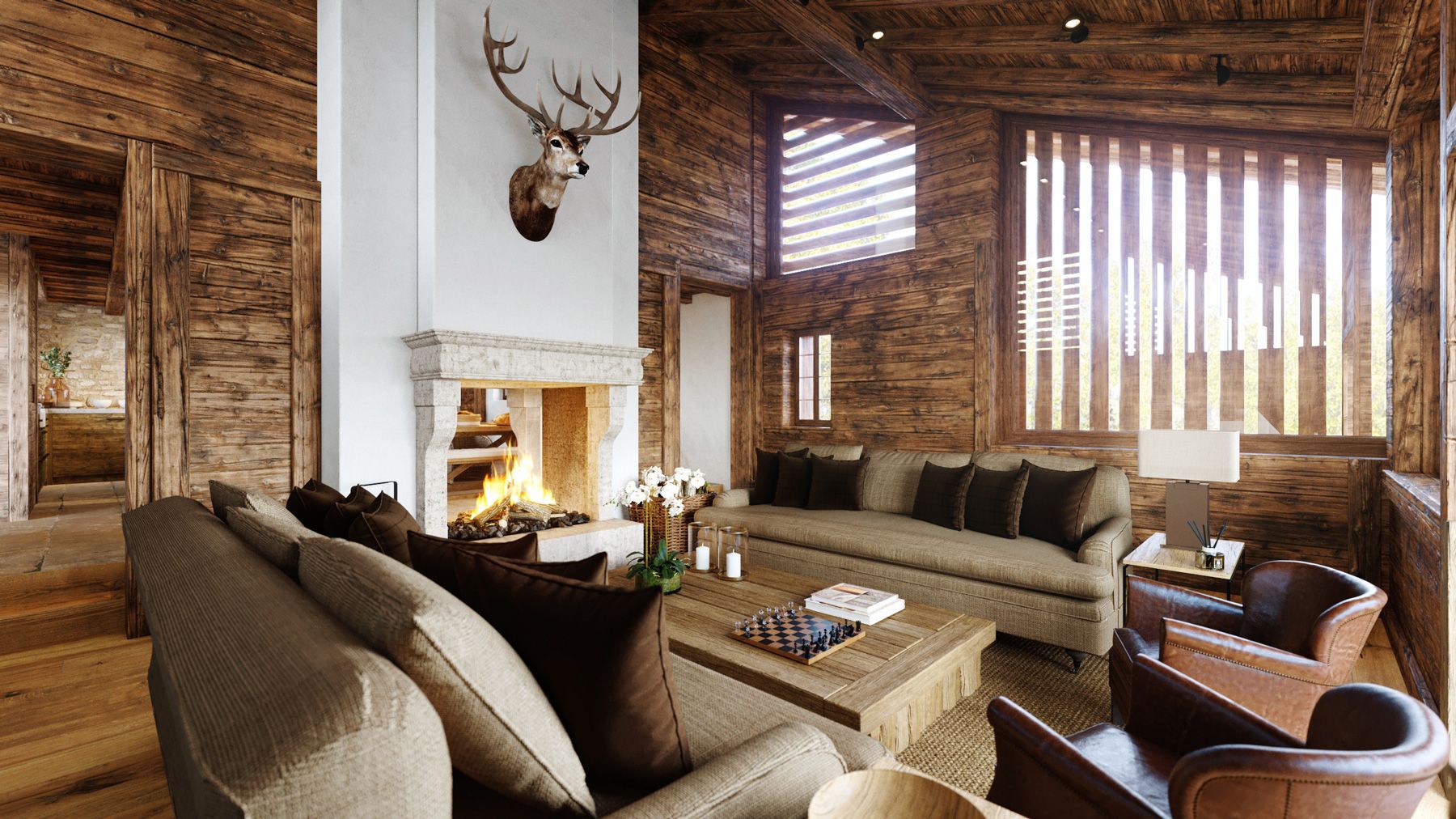 Courtesy of Rougemont Interiors
The boldness and attention to detail that is displayed in Rougemont´s designs are nothing less than memorable, as they create fabulous contrasts within the same ambiance, and vary in styles and shapes from piece to piece.  
Villa Zürichsee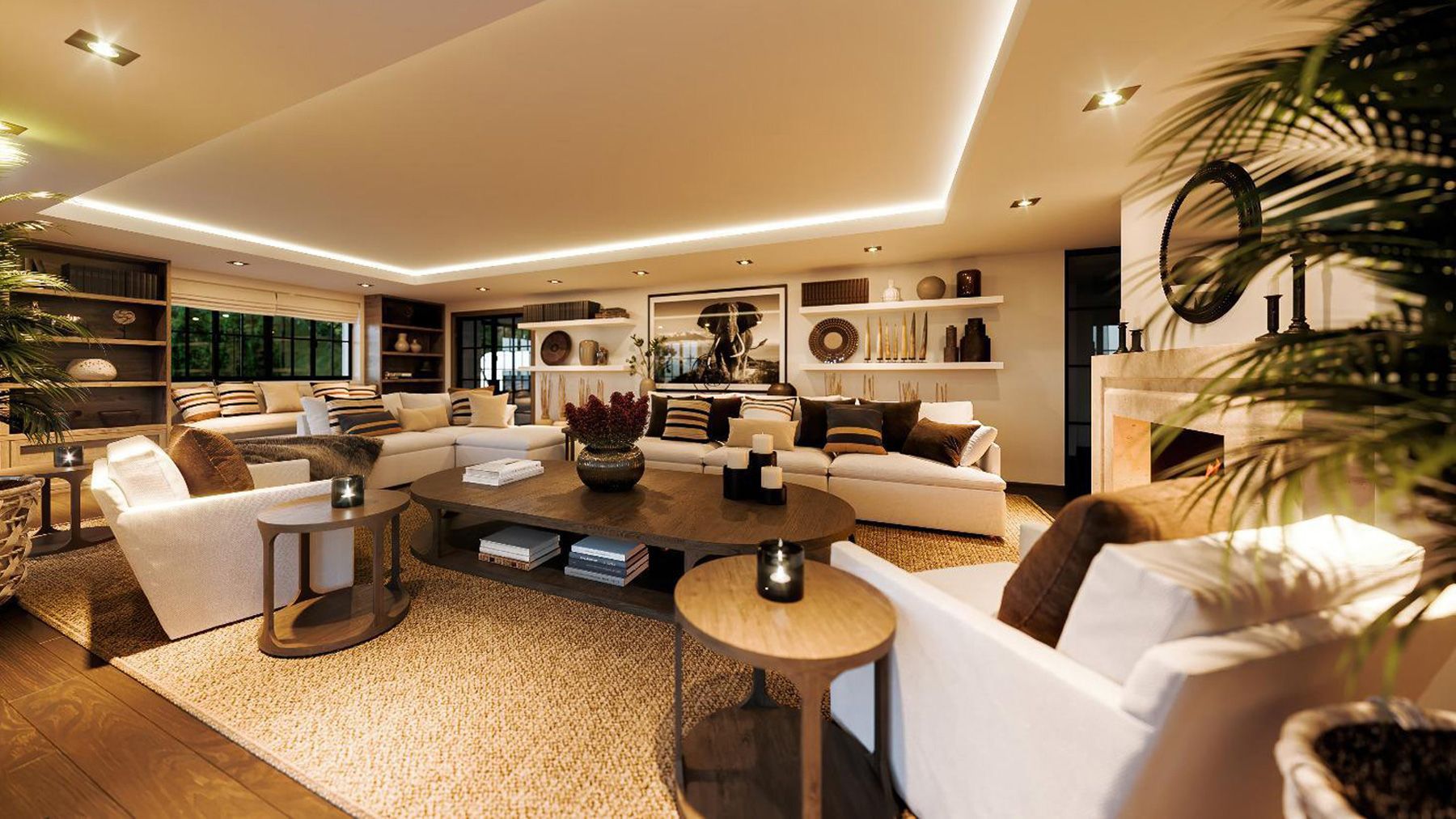 Courtesy of Rougemont Interiors
A great interior design firm can never be reticent when it comes to taking on a master design project. Rougemont showcases their greatness as they take on a design project of considerable magnitude and give us an end result that can only be considered a masterpiece.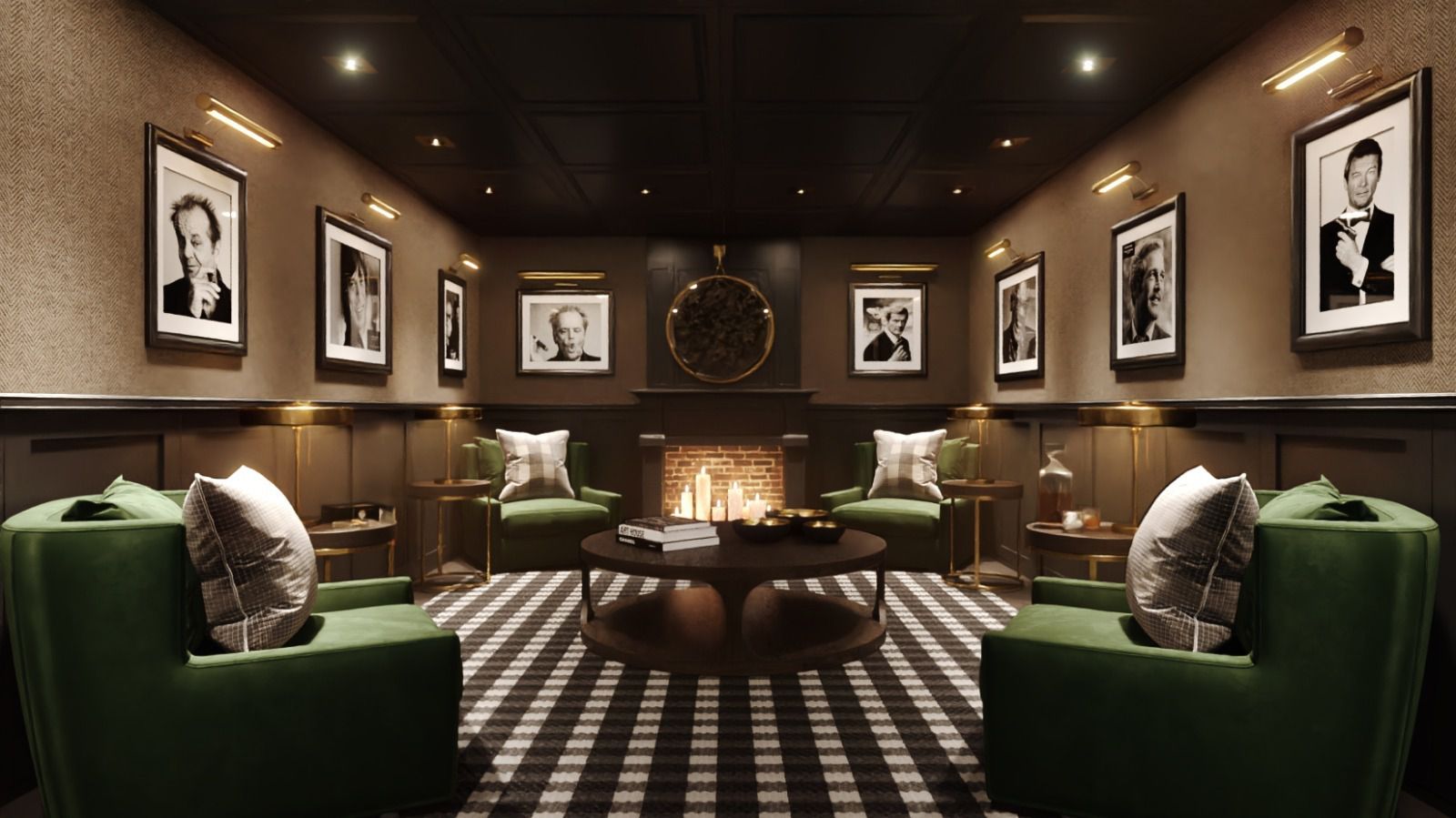 Courtesy of Rougemont Interiors
All throughout every single room, it is possible to observe incredibly luxurious interiors. The excellence of their design is noticeable because they achieve a luxurious and exquisite ambiance without compromising comfort, something that is extremely hard to achieve since they can take a huge space and decorate it perfectly while still giving it a homely essence.  
See also: Best Interior Design Projects In Basel
If you enjoyed this article regarding Get To Know Rougemont Interiors And The Beauty Of Their Projects then make sure to check out our socials to find news, inspirations, and more interior design ideas: our Pinterest boards and Instagram page!