---
---
LUXXU Showroom
Unveiling Our Best-Kept Secret!
LUXXU has over the years created its own design empire, comprised of a plethora of innovative and high-end lighting and furniture designs. In 2023, the modern design and living brand reaches a new milestone.
Get the look: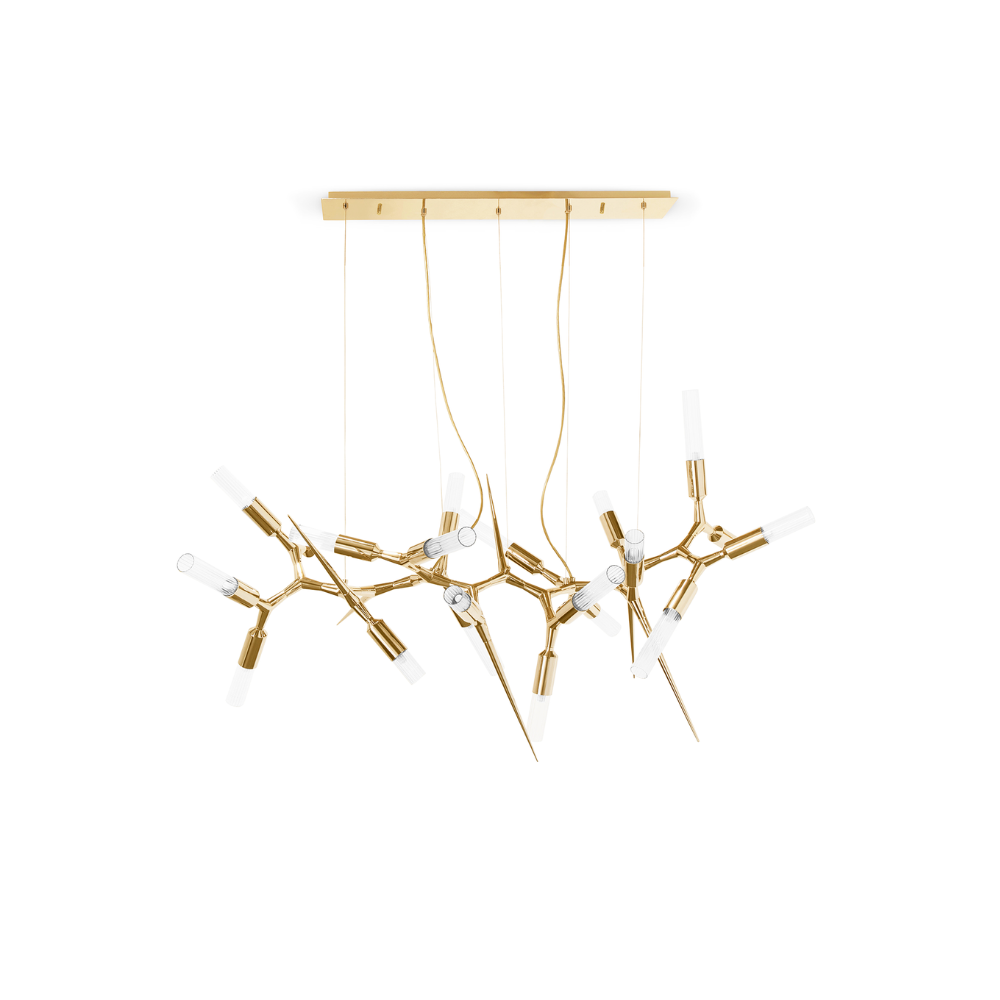 ---
---
The new and exclusive design showroom has officially opened for industry professionals to breathe and feel the brand's essence in its finest form!
Get the look: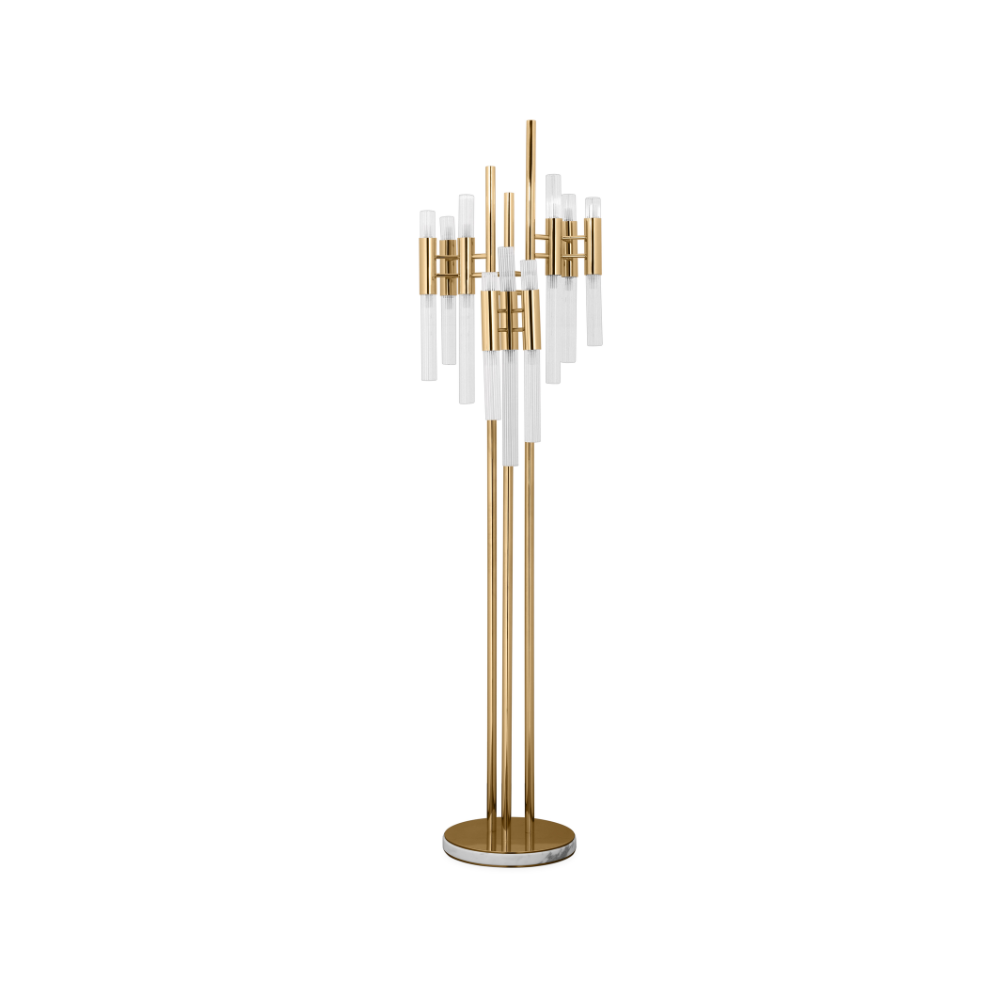 Located in the majestic city of Porto, the 4000 square ft. area has a more industrial vibe, enhanced by the modern and cosmopolitan flair of each product in the exhibition. One can also enjoy sweeping city views courtesy of floor-to-ceiling windows.
Get the look:
Many of the designs also showcase architectural and geometric features which allow for an utterly distinctive aesthetic.
Get the look:
If you are interested in paying us a visit you can schedule it by CLICKING HERE! We are waiting for you!
Get the look:
---
---