Paris Design Week: The Best Product Exhibits ⇒ Due to the world's current climate, many design organizations had to adapt and experiment with new concepts in order to showcase the best of the year in the industry of interior design, including Paris Design Week!
Paris Design Week is regarded as one of the leading design events in the world, and this year, it took place from 3rd to 12th September in a combination of real and virtual events and exhibitions. In today's article, we explore some of the most exciting interior design news and product exhibits that occur during PDW 2020.
Humbert & Poyet's Metamorphosis Collection for Maison Pouenat was also one of the main highlights of the event. Comprised of a series of collectibles from lights to armchairs, the collection presents pure, clean lines and a resolutely contemporary spirit that highlights bespoke craftsmanship. Furthermore, the collection is very much inspired by the Art Deco movement and designs from the 50s and 70s, especially in terms of shapes, textures, and attention to detail.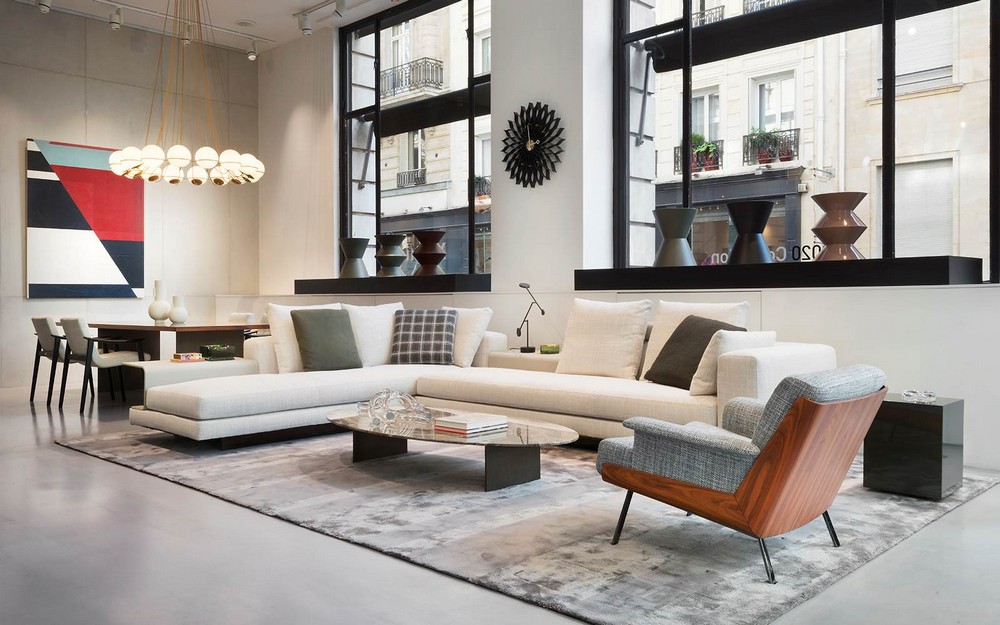 During the event, the world-renowned design brand Minotti presented its 2020 collection. Some of the most remarkable designs shown include the Connery sofa by Rodolfo Dordoni as well as the Daiki armchair by Marcio Kogan, among others.
Designed as a link between decoration and function, Verso by David/Nicolas for Pierre Frey responds to new lifestyles with this modular collection comprised of solid oak and mohair furniture designs. interior design, interior design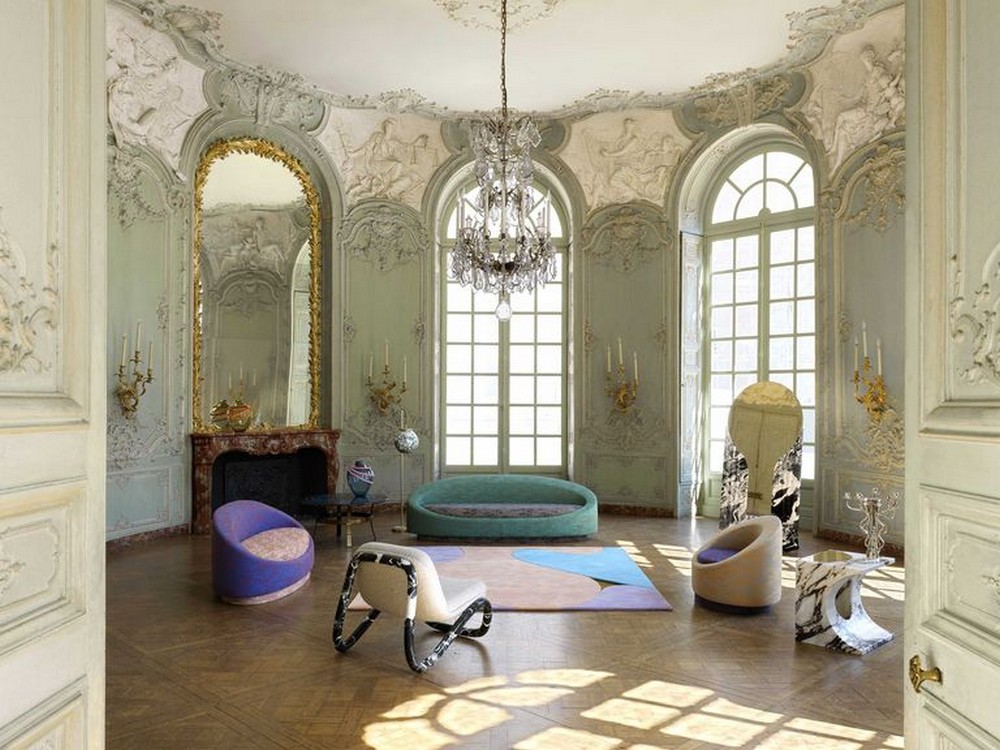 One of the highlights that happened at the Hôtel de Soubise was undoubtedly the "Allégories" by Pierre Gonalons. The furnishings by Gonalons for Paradisoterrestre were dressed in astounding Métaphores fabrics that provide an exquisite decor effect.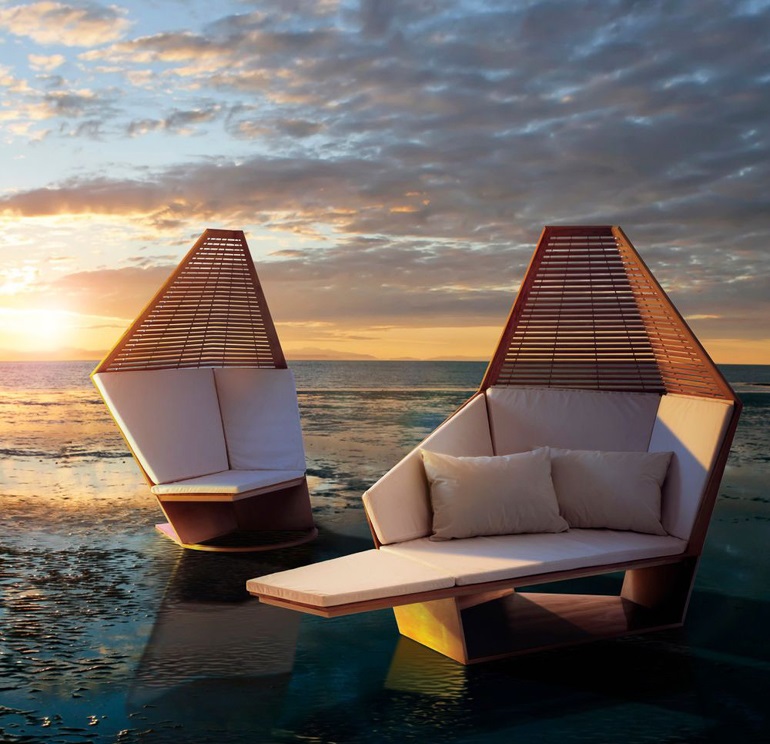 Mark-Metchanun Suebsilpong designed the astonishing S-serie Shell Big lounge chair for Kenkoon. A part of a limited edition collection, this handcrafted piece takes geometric design to a whole new level.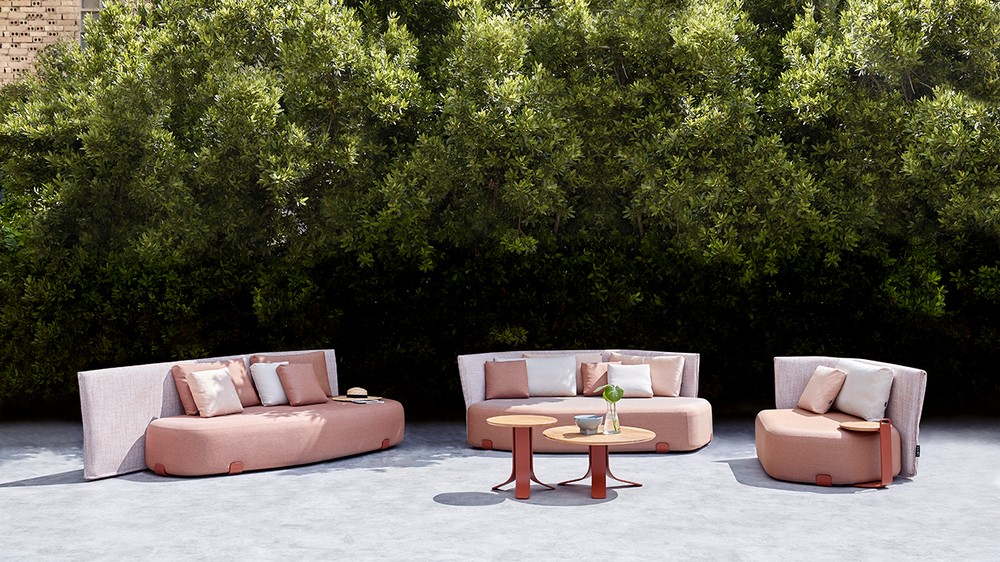 Another outstanding outdoor design collection unveiled at the virtual design event was Isla by Sebastian Herkner for GAN, who truly explored the concept of modularity and outdoor living. The collection is rather versatile in regards to colors, volume, and irregular shapes.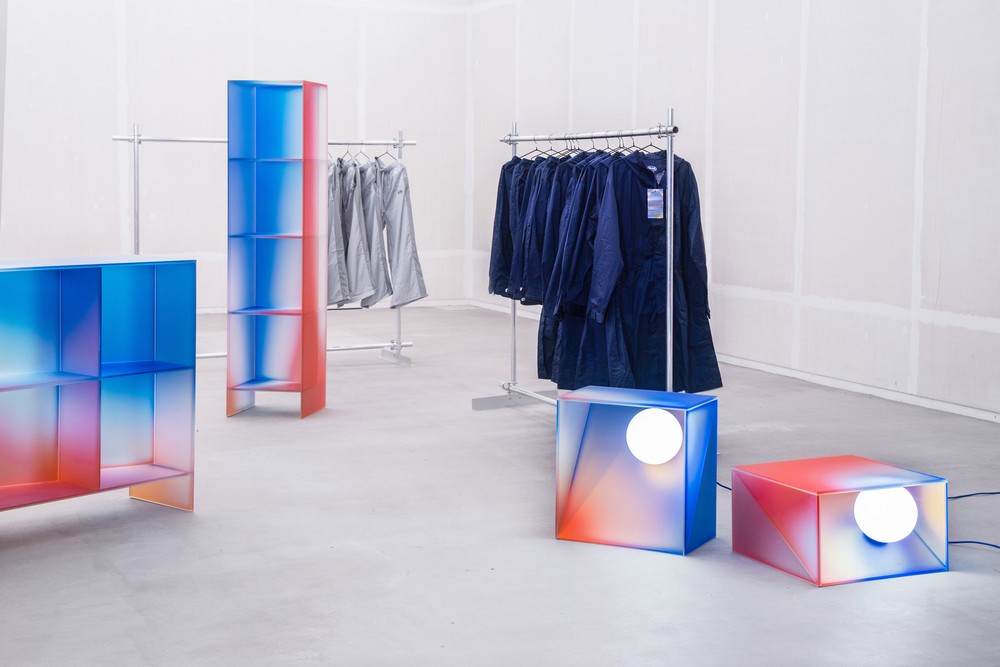 The Halo collection by Buzao was showcased at the Galerie Bonaparte and it features a series of designs made entirely of laminated dichroic glass designs, from a unique table lamp in gradient hues to an innovative console table.
Although Luxxu Modern Design&Living refrained from attending this year's Paris Design Week, there are new and exciting products that are being launched on their website.
Drawing inspiration from the iconic Shard London Bridge building, the Shard Suspension Lamp is an iconic, unique lighting fixture with a strong presence and character. Suitable for living and dining areas, this piece will grab all the attention in the room.
If you enjoyed this article about Paris Design Week: The Best Product Exhibits, you can also find more interior design inspirations in our Pinterest boards and Instagram page.