Spring Lighting Trends for 2022 – Spring symbolizes new beginnings and change, so what better time to redecorate your home than now? Today at Modern Chandeliers we will explore the new Spring Lighting Trends for 2022 in hopes to inspire you during this season. Take a look!
---
See also: Lighting fixture color trends 2022
---
Spring lighting trends for 2022
Oversized Architectural Chandeliers
Oversized architectural chandeliers are the best way to breath new life into a room. Once reserved for dining rooms or entryways, this time we'll find them adapted to different settings. Instead of working as just a lighting source, oversized chandeliers will be considered statement pieces as well resulting in a mixture of functionalism and art.
Reinventing The Classics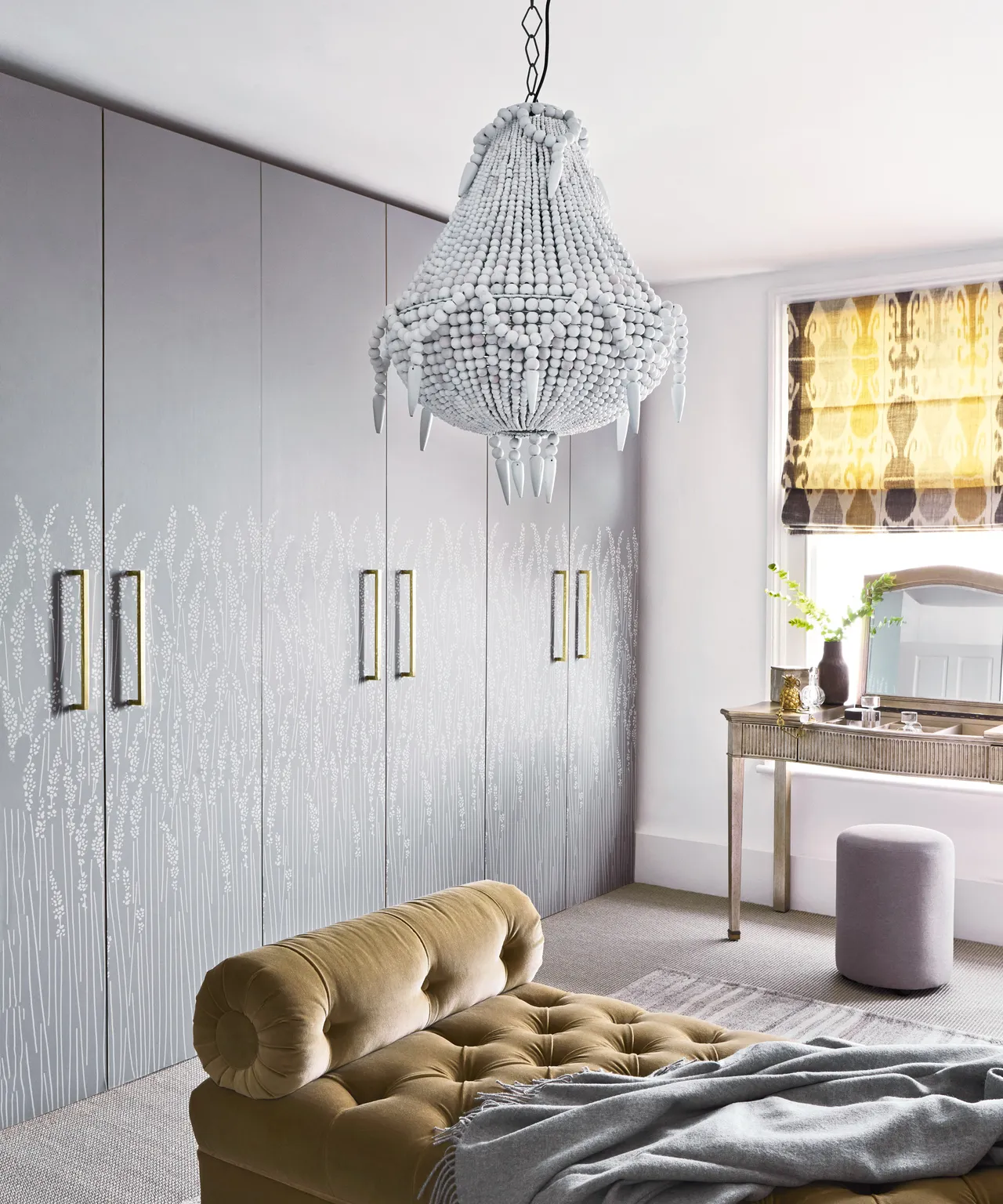 Aiming for a mix of styles, the classics will be revamped and shaped into timeless silhouettes, with more modern finishes and materials. This daring approach in lighting design will result in the perfect contrast between tradicional and modern.
Editor´s Choice
Straight Lines
For those who are not fans of the intricate silhouettes, long lines and simpler designs are other suggestions of spring lighting trends for 2022. Still classy and sophisticated, this cleaner approach of lighting design can result in the perfect subtle complementary piece for every room.
Natural Textures
With nowadays' ecologically inclined mindset, it is no surprise that natural textures will become a trend this spring. Rattan and wooden lighting fixtures will be incorporated in almost any room, such as bathrooms and entryways, giving it a more boho chic aesthetic.
---
See also: Spring Chandelier Decorations For The Next Season
---
Layering
Rather than having only one source of light, why not add a little more? Layering will come back again as a spring lighting trend for 2022, and mixing and matching different types of fixtures will be a playful way to decorate your home. Once again, lighting won't be the only purpose, creating an aesthetic for your room will be as important.
Metal and Marble
When it comes to floor lamps, sharp metals and marble will be the materials of choice. This mixture will bring back the spirit of the last century and create elegant and charismatic pieces guaranteed to last a lifetime.
Editor´s Choice
If you enjoyed this article about Spring Lighting Trends for 2022, you can also find more interior design inspirations and products on our Pinterest boards and Instagram page.