Top Interior Designers In Geneva – The Most Wonderful Ones ⇒ Geneva is the second-most populous city in Switzerland. This is a global city and a worldwide center. In today's article, we are going to talk about the Top Interior Designers in Geneva.
1. Adeli was established in 1999 in Lausanne. This company provides its clients with a creative approach to developing exclusive interior architecture projects. Adeli design develops a visual identity adapted perfectly to the culture and practices of their clients.
2. The ADP Décoration team is located in a gallery / study office in the old town of Geneva. Alexandra de Pfyffer and her team have created a decoration for their clients that brings together the fundamentals of her style. A chic, cozy and luxurious atmosphere at the same time. The "le 15" gallery displays its favorite designers such as Hubert le Gall or Hervé van der Straeten, furniture lines such as Roméo Sozzi's for Promémoria or the lighting of the Porta Romana.
3. Agata Adjadj is an interior designer that can help a customer with simple need advice choosing new colour schemes, redecorating one room, or undertaking more complex projects like renovation work.
4. Anna Hovhannisyan mixes all the ideas of the customers all together to bring confidence to their home. She helps to get that feeling to be home, by creating the space that fits the lifestyle and budget in an efficient way.
5. Autumn Design was born from the need to find a better way. They're passionate about design and innovation. It helps to develop the ideas of the customers and creating the most wonderful projects out of it.
6. Bureau Archi team is a perfect symbiosis on the one hand of an architect with a creative mind and on the other hand of a pragmatic economist. This complementarity is all the more important since we also have a common family project. In addition, commercial experience in the luxury sector and in project management. The combination of the two talents creates a perfect symbiosis.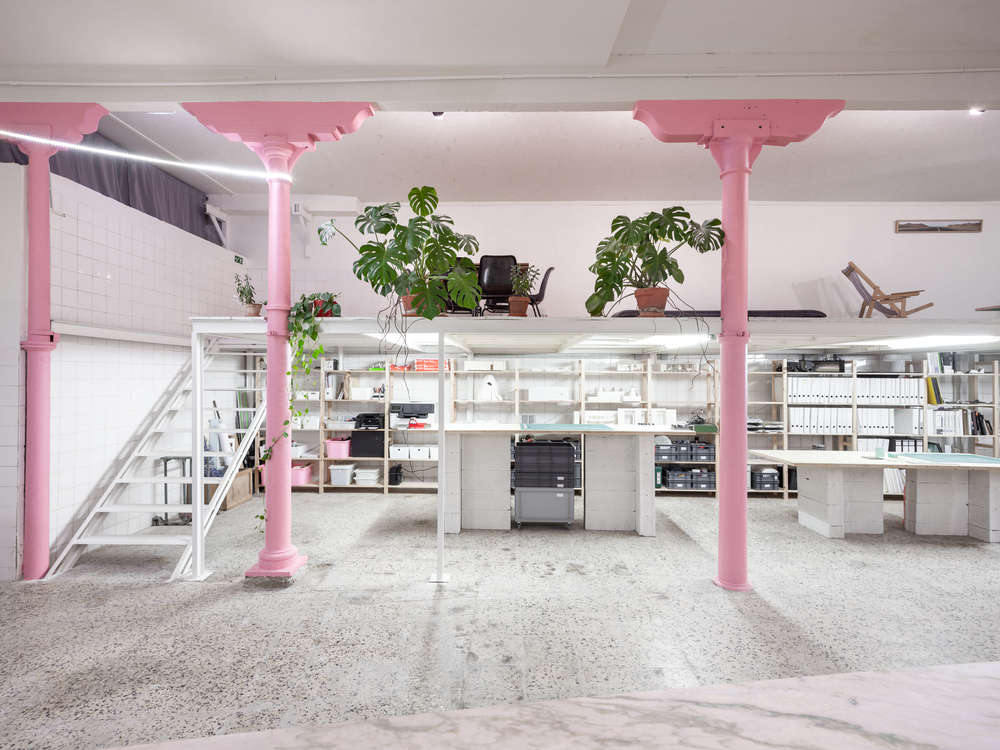 7. Cécile Morel intervenes in order to create spaces combining elegance, comfort, and refinement adapted to the needs and requirements of her customers.
8. Camille Aryeh Interiors & Architecture is an interior architecture studio & shop based in geneva, the shop and gallery offers exclusive furniture and products from notable furniture brands, as well as a selection of cutting edge contemporary designs from designers they curate. They constantly thrive to create a unique and eclectic ambiance mixing contemporary pieces and gallery designs.
9. CHRISTIAN DUPRAZ ARCHITECTURE OFFICE brings together the expertise of architects committed to the development and implementation of programs at different scales: big projects, urbanism, urban planning, construction of housing and public facilities, restauration of modern heritage buildings, conception and design of furniture.
10. Colucci & Colucci une agence de design basée à Genève, experte dans la conception audacieuse et fonctionnelle depuis 2000.
11. Cornermoon enjoys a client-designer relationship with many of its diverse international and local clients. This company prefers to agree on an initial concept with clients, then let the scheme evolve. They provide interior design services to help the customer to live in beautiful spaces.
12. Dôme Project Interiors first step is to understand the wishes of the customer. The team studies the creative, financial, and practical feasibility of the concept. They oversee the entire project from concept to installation, participating in regular site meetings to ensure the project is carried out according to their plans and that the project is progressing as planned.
13. Dupin 1820 offers a comprehensive approach, from the project study to its realization, as close as possible to their most personal wishes, supported by the following concept, which has become reality.
14. Haven Interiors is a full-service design firm, with a highly knowledgeable staff of experienced professionals in every capacity. Their work includes balance and exceeding expectations.
15. Living Tradition renovates the house of their customers by optimizing their spaces, change the furniture, and harmonizing the style of the home.
16. Lucy Axam Design main goal is to work with their client, helping them to identify exactly what they wish their interior design.
17. Margaux Keller is currently working on numerous global design projects: space planning, interior, and commercial architecture.
18. MI Interiors works in a multi-cultural environment that allows to treasure each moment of my work. From conception to completion this is a fully comprehensive service offered by MI.
19. The MTV office was one of the pioneers to have integrated the respect of the environment and the well-being of the inhabitant into the architectural concept. Since 1986, the office mvt accompanies its customers throughout their architectural project. The practice of the workshop is at the image of the interest of its associates, the meeting between the discipline of architecture and the management of the projects.
20. Yves Omarini created the architectural firm in 2000. After many years of close collaboration, Marco Micello and his team joined him in 2013 to form Omarini Micello architectes SA. A perfect complementarity between two architects surrounded by a united and reinforced team to carry out all current and future projects.
21. Ormond Editions, since 2008, represents a range from the most esteemed to the emerging talents of contemporary design. It extends its commitment to the interior design of private and public, combining history and contemporaneity, durability and sensibility, elegance and comfort.
22. Peter Kammermann is an interior designer that offers a certain elegance, a cultured gaze, and an accomplice of a reinvented past. He projects spaces between functionality and instant serene beauty.
23. Severine Piller Design style is modern and elegant with a cool twist but she always adapts to her clients' needs and tastes to valorize their homes or corporate offices due to the budget.
24. Turner Pocock is an interior design studio providing the highest design services for both private residential and commercial projects. Their main goal is to be facilitators of the client's dream lifestyle.
25. Virginia Azevedo's main goal is to work with her customers on finding the solutions for their interior design projects. The objective is to understand who they are, their specific needs and support them in achieving your goals in time and on budget.
26. Yafawi Interior Design doesn't believe in having a single signature style, because no two people are alike. So no two interiors must be alike. This team embraces the collaboration of disciplines, expertise, and experience by working with some of the most cutting-edge, industry-leading professionals, to offer local and international clientele everything from concept elaboration to implementation.
27. 3BM3 Atelier d'Architecture SA was founded in 2000 by Carmelo Stendardo and Bénédicte Montant. With around forty collaborators, the Atelier designs realize and manages architectural and town planning projects both in Geneva and its surroundings and abroad, in particular in Luxembourg, Greece, Singapore, the Emirates, Qatar, and China.
28. CSDK Architectes, based in Geneva, is active in construction, renovation, transformation, and interior design.

29. Dl-a Designlab Architecture SA is a team of architects united around a passion, architecture.
30. The architectural structure of EMA Éric Maria Architectes Associés SA, combined with its consultants and specialists, has extensive work experience since several years on the development and completion of major projects as the Expo 02, the Vacheron Constantin Museum and Main Headquarters, the Richemont International Swiss Headquarters in Geneva or the future CEVA train stations.
31. Espace Concept Architecture d'Intérieur & Décoration is a Geneva-based company that is used to taking charge of your project in a global way, starting from a preliminary project until presenting you a successful project in its smallest details.
< ?php get_footer(); ?>

 

32. Created in 1967, the Favre + Guth architecture office has always remained on the same multidisciplinary line by proposing a contextual architecture, developing projects according to the circumstantial data, and thus inscribing its interventions in a territorial, sociological, and economic reality.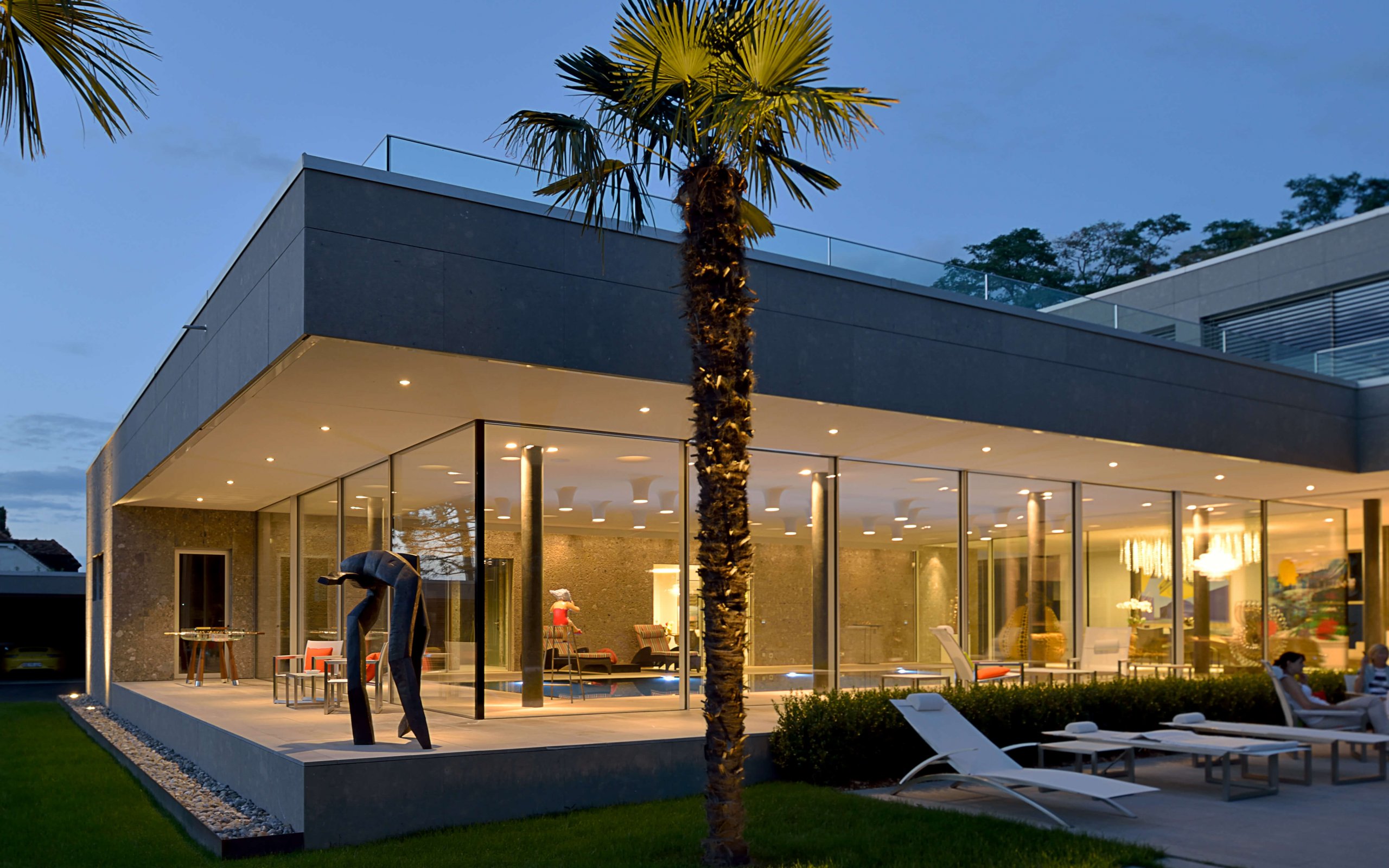 If you enjoyed this article about the Top Interior Designers In Geneva – The Most Wonderful Ones, you can also find more interior design inspirations in our Pinterest boards and Instagram page.