Amy Lau – Explore Her Fantastic Interior Design Projects ⇒  Amy Lau, a New York-based designer who created her own firm in 2001, is characterized by a unique style that incorporates both vintage and contemporary pieces, natural materials, and a keen eye for details. Modern Chandeliers Blog shares the top Interior Design Projects created by this amazing artist.
---
See Also: Luxxu´s Best Sellers – A Presentation Of Our Most Splendorous Pieces
---

Amy Lau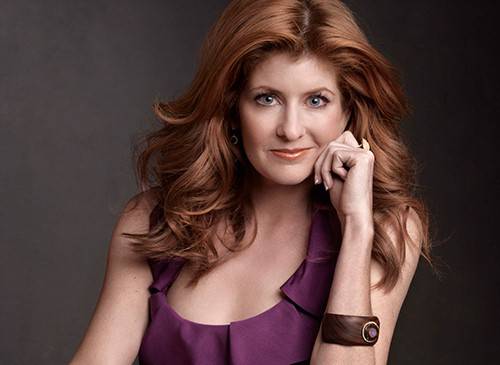 Amy finds her inspiration in everyday things and by observing nature. The textures and colors that she uses in her works are vibrant and make her designs timeless and a must-see experience. One will admire all the expressive colors coming together and create a room all so vibrant and radiantly natural. You will feel all the stimulating sensations that instantly revile natural and colorful shades in a room.
Tribeca Triplex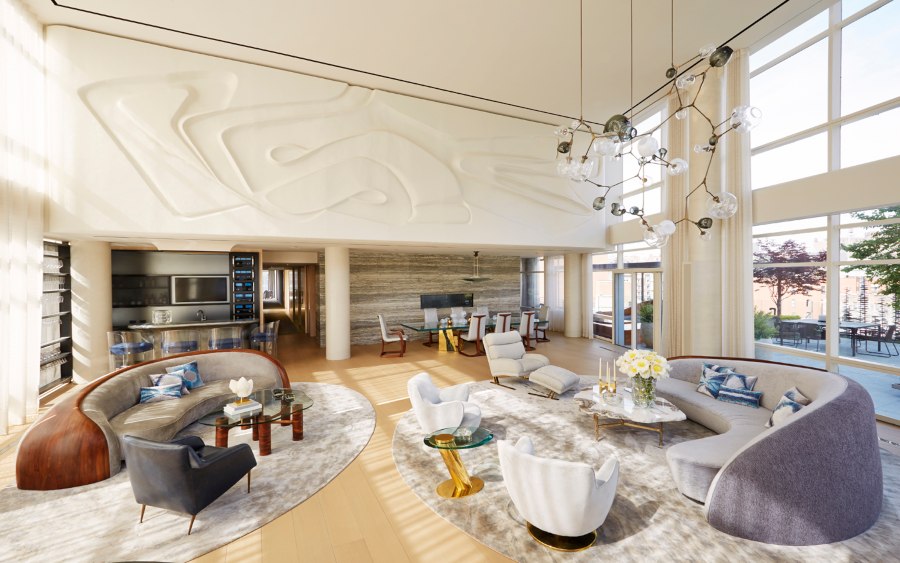 A design connoisseur's sprawling residence captivates with a double-height, majestic light-filled living space perfected with exclusive bespoke pieces by both mid-century and contemporary design masters.
Kips Bay Showhouse
For the Kips Bay Showhouse, seven artisan collaborations yielded the likes of hand-loomed fabrics and custom enameling. Sculptor Kevin Inkawich's botanical mobile of dried wildflowers hung from stainless wire.
---
See Also: Lighting Ideas to Spice Up your Entertainment Room
---
Brooklyn Townhouse
Symmetry and detail distinguish this charming Amsterdam-inspired townhouse in a historic enclave of Northwestern Brooklyn. When it came to renovation we collaborated with Michael Schmitt Architect to carry out one mission for our clients: to carefully restore and artfully embellish the home with their personality, to create a modern family-friendly dwelling worthy of showcasing their impressive collection of art, furniture, and objects.
Editor´s Choice
Lladó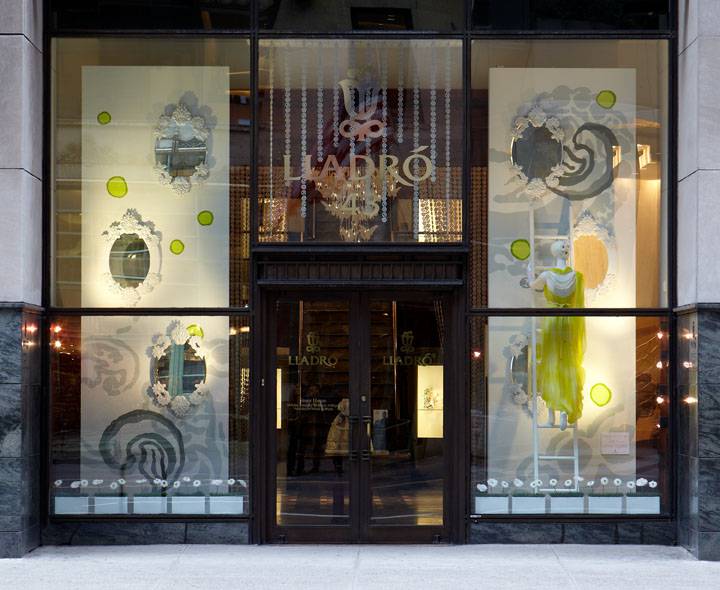 This Lladró window display is one of Amy Lau's Commercial Interior Design Projects, in which she used murals created by Pato Paes, in Brooklyn, to design the perfect backdrop that encompasses Lladró's porcelain mirrors.
---
See Also: Marvel At This Exclusive Miami Property By Luxxu
---
Amy Lau's passion for design drove her to be involved with many institutions and galleries, which allowed her to have a very extensive and detailed vision of what happening in the fields of art and design, not only in New York City but in the World. Her design firm expresses that knowledge as they create interiors that are impeccably thought of and with great attention to detail. They are makers of unequaled design inspirations!
Artist Retreat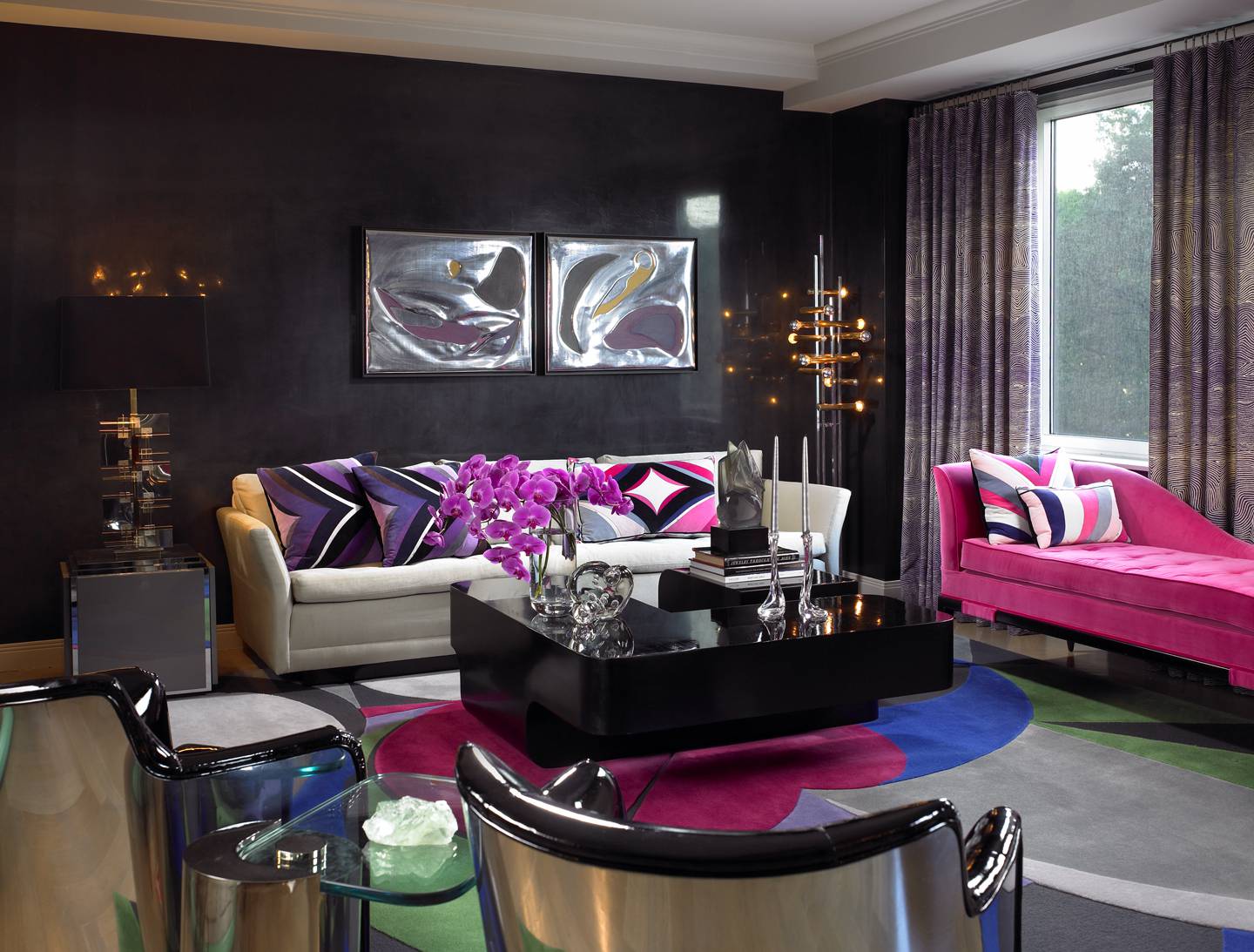 As for residential Interior Design Projects, Amy Lau doesn't disappoint. This Central Park luxury apartment was inspired by the paintings created by the homeowner and was fully designed to match their color schemes and the themes they transmit.
Chicago Residence
For this Chicago residential project, this ballroom turned living room has been designed with Celestial motifs, mainly the light-colored upholstery and the dark curtains, in order to grant an elegant and sophisticated look to the room.
East Hampton Retreat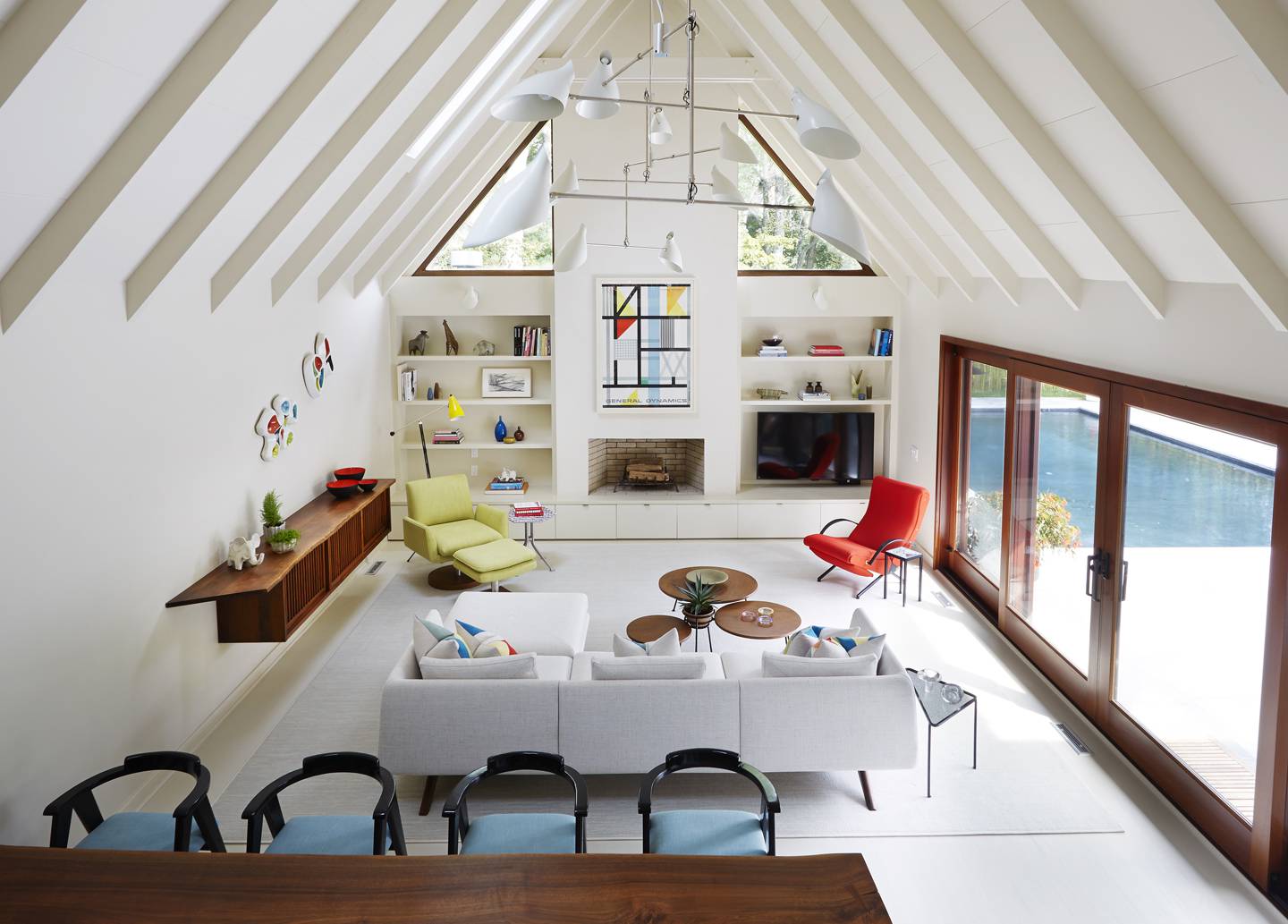 The last entry for Amy Lau's Top Interior Design Projects is this residential home in the Hamptons. The light, natural tones give the room a soothing ambiance, while the occasional bold pops of color bring out some playfulness and creativity.
East End Avenue Residence
A perfect city oasis for a pair of art collectors to showcase their vast collection and to emphasize and enhance the natural beauty of the space through site-specific installations that highlight the unique features of each room.
Editor´s Choice

Water Mill Residence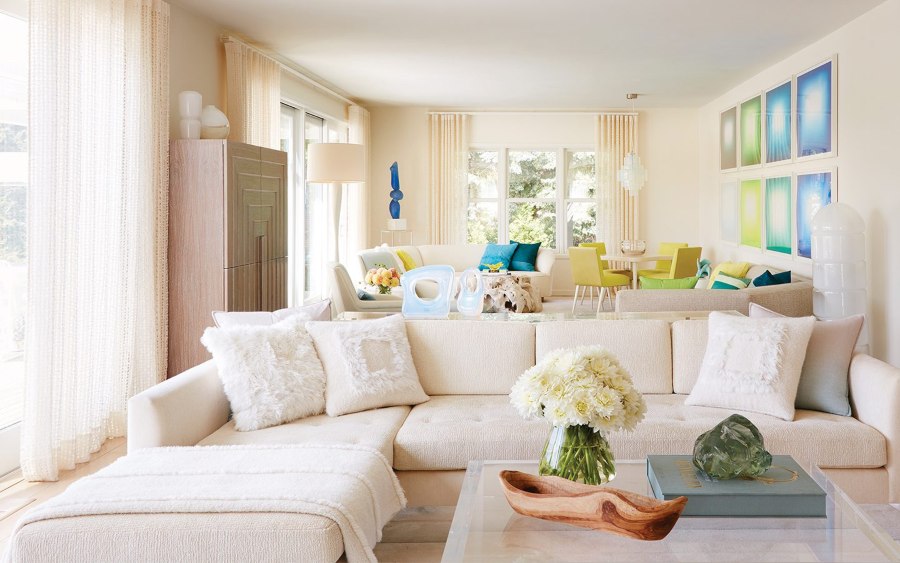 Warm and vivacious Hamptons residence designed for discerning art collectors harnesses the property's natural light, adorned by exclusive, one-of-a-kind pieces that create uniquely charismatic and unexpected spaces.
 Bridgehampton Residence
Vibrant colors and textures inspired by the sea and sky invite entertaining and relaxation at this Hamptons summer home embellished with artisanally crafted and vintage pieces.
---
See Also: The 25 Best New York City Interior Designers
---
If you enjoyed this article about Amy Lau – Explore Her Fantastic Interior Design Projects, you can also find more interior design inspirations on our Pinterest boards and Instagram page.
< ?php get_footer(); ?>
Amy Lau – Explore Her Fantastic Interior Design Projects
Amy Lau – Explore Her Fantastic Interior Design Projects