Design MEETings with Rainey Richardson, of Rainey Richardson Interiors => Trust your own sense of style! Surely you know the famous phrase of the thinker and philosopher Confucius, "choose a job you like and you won't have to work a day in your life", right? This phrase can perfectly well be associated with Rainey Richardson, that even before it was her job it was something she loved very much and it became her full-time career. 
Know the history of Rainey Richardson
From a very young age, Rainey loved to redecorate her room. When she got married and had her own house, living in a beautiful place became an obsession. An obsession that eventually led her to become the amazing interior designer she is today.  Upon visiting her home, friends and family began asking her to help them decorate theirs, and the door to this world was opened. 
She loves creating beautiful and unique spaces for the people who live in them. She says she doesn't have a professional design style, but she likes to use clean lines with a luxurious feel. At the same time, the house should be livable, where comfort and functionality are always present and only then, beauty.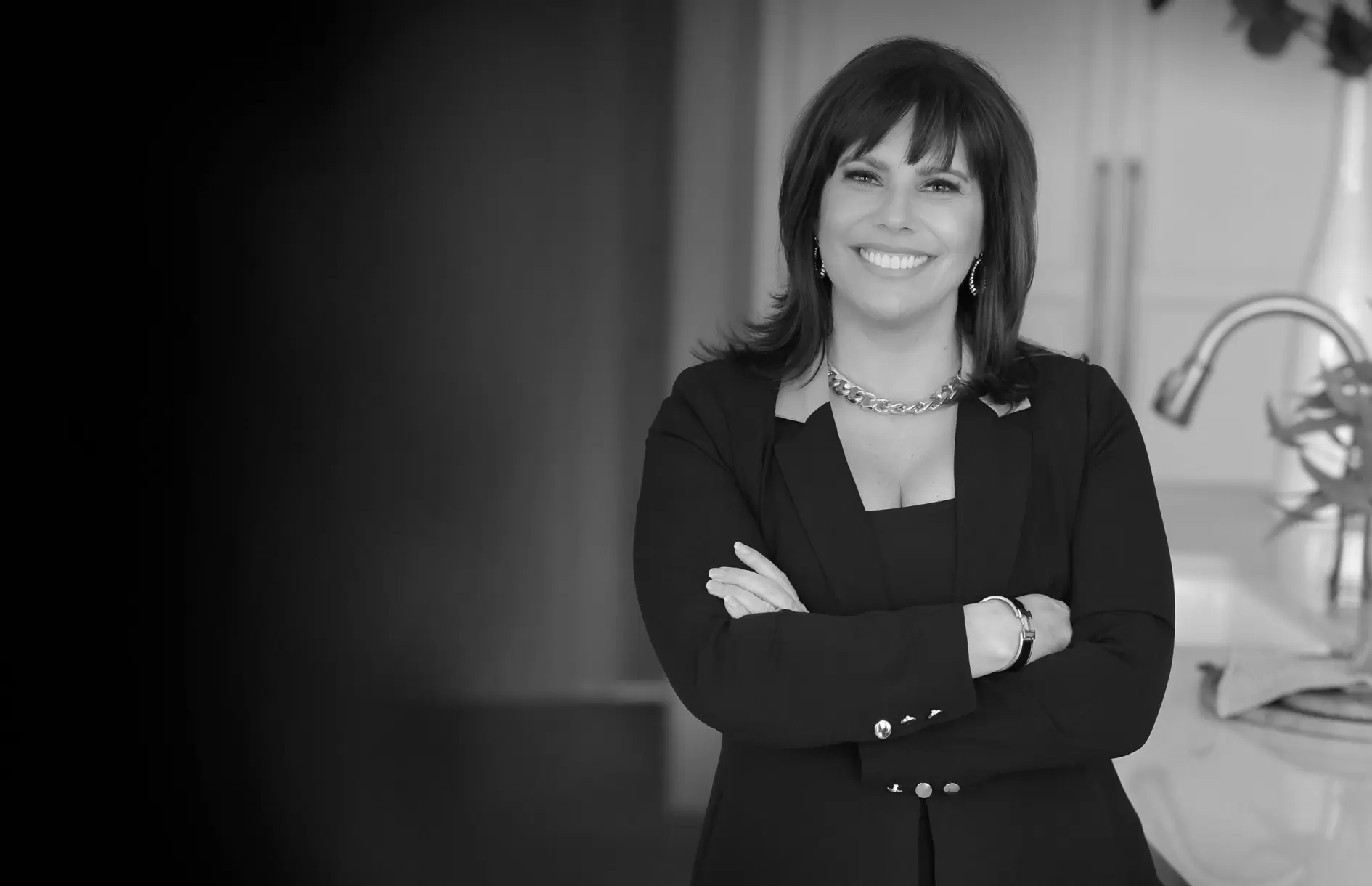 Rainey Richardson is occasionally inspired by what she sees and tries to find a way to incorporate it into a project. But most of all, she is inspired by the creative process itself and the organic way a house becomes a home.
SEE ALSO: Erase Every Distraction In This Mont Blanc Luxurious Retreat By Luxxu
What about her own home? That's something we always like to know. Rainey tells us that her houses reflect her preferences as an interior designer, even though they have different purposes because one is where she lives and the other is a vacation home. More importantly than that, they reflect her and her husband's tastes and personalities. This is always the ideal and most important thing!
She never says to any mix of objects and colors, but gives primary importance to lighting. "Our priority is space planning and then a close second is lighting. If space is not laid out well and lit well then it's a miss."    on
This focus on lighting is always her priority, no matter which division she starts with. Since in Rainey's case, there is no division where she religiously starts to design. It depends on the clients, she starts with the room in which the clients/family will spend more time.

Did you know Rainey Richardson?
For Rainey Richardson "all styles have their place and can always be reimagined and updated". However, it is a challenge for her to work with designs that she feels are outdated, "come and gone" or trendy. She likes to design spaces that can stand the test of time. 
Time. What we have most valuable and don't even realize. And the theme of time leads us to the most special project Rainey has ever done and keeps in a special space in her heart.
A couple came to Rainey, wanting to redesign their master bedroom and bathroom. They shared with Rainey that the husband was very ill, but he wanted to help design this space, even though he might not live to bring it to fruition. Unfortunately, he didn't get to see the final installation, but it gave his wife so much comfort to know that he had a hand in choosing all the design pieces. This space has now become her sanctuary… What a heart-melting story!   
Rainey is very proud to have been a part of it. And we are proud too, as this project included a Maison Valentina product, a brand we represent. When asked why she chose Maison Valentina, Rainey tells us "Maison Valentina has unique pieces that are impossible to find anywhere else. We love the one-of-a-kind feel that the products have."
https://www.youtube.com/watch?v=z2xM4LOf84Y
Still on the topic of time, as it doesn't stop, neither does Rainey Richardson Interiors. Currently, they only design in the United States, but they are open to expanding to other countries. 
Rainey Richardson Interiors are currently working on finding brand partnerships to develop their line of furniture, accessories, and lighting. They are also working on expanding the business with a second office located in Austin, Texas.
These will be the future steps of the company.
Rainey Richardson also gives us some advice for those who want to decorate their homes in these difficult times. Advice that actually applies to everything in life and that we should take into the future as well: "Go with your heart and trust your own sense of style. Don't worry about what others think, it's your space!" 
< ?php get_footer(); ?>
If you enjoyed this article regarding Design MEETings with Rainey Richardson, founder of Rainey Richardson Interiors then make sure to check out our socials to find news, inspirations, and more interior design ideas: Pinterest | Facebook | Instagram.