Exquisite Living Room Designs That Will Take Your Breath Away – The Modern Chandeliers Blog reunited remarkable living room ideas for your upgrade of your home decor. Here, you can find a luxurious and elegant ambiance that will inspire impressive interiors, undoubtedly based on the remarkable designs of Christian Liaigre.  

See Also: Disclosing the Perfect Pieces for your NYC Living Room!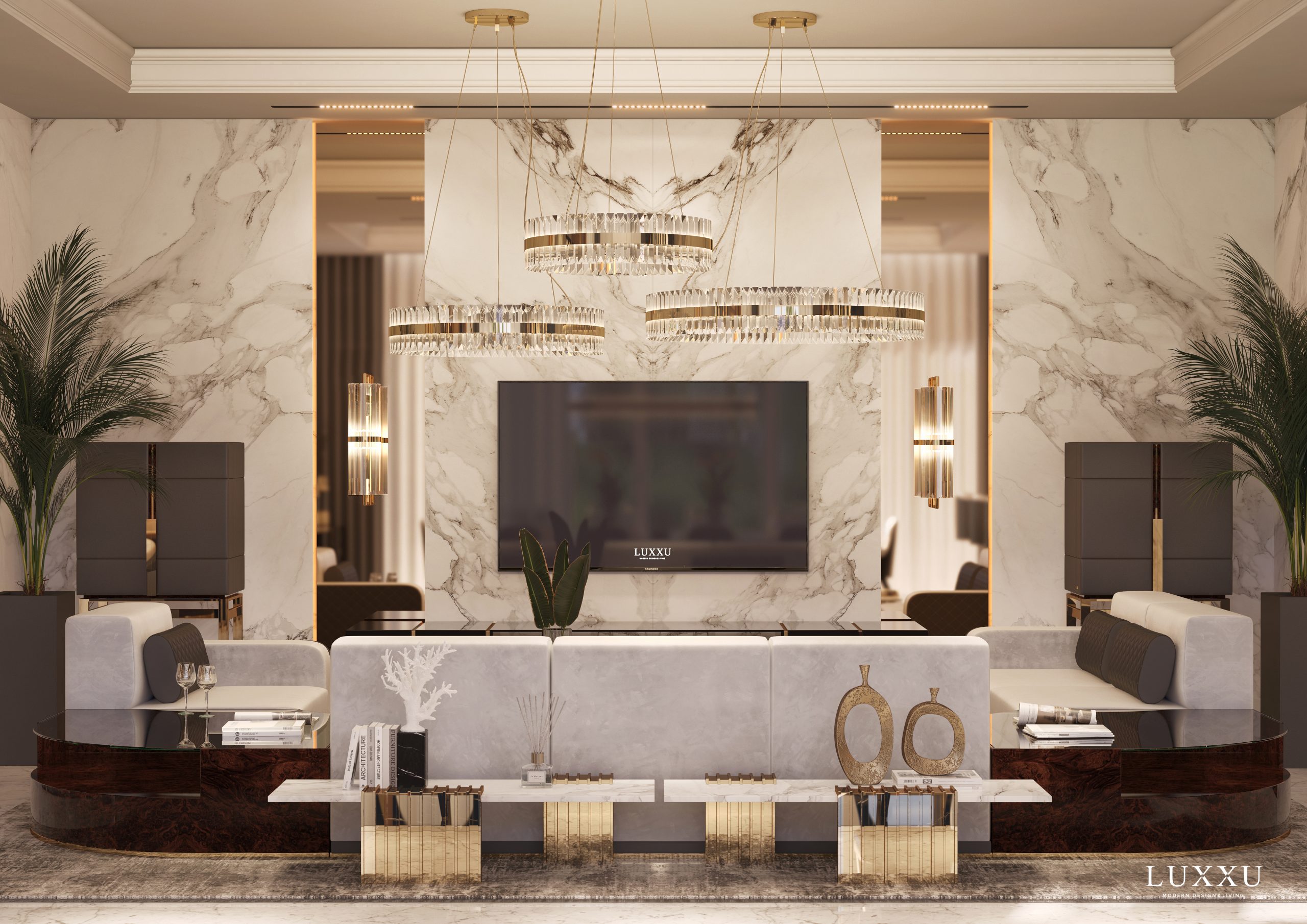 Neutral tones are a timeless trend and lately have been in vogue in different ambiances like this luxury living room. In this living room, charm is very evident, combining a modern language with a luxurious setting and impressing us with the symphony that the whole project contemplates.  
This place interprets elements of traditional Japanese houses using modern technics revealing a savage and preserved nature. The color palette derives from Shodo (Japanese calligraphy), a declination of white walls and black-stained wood custom-made furniture.

See Also: Revealing the Ideal Pieces for Your United Kingdom Living Room!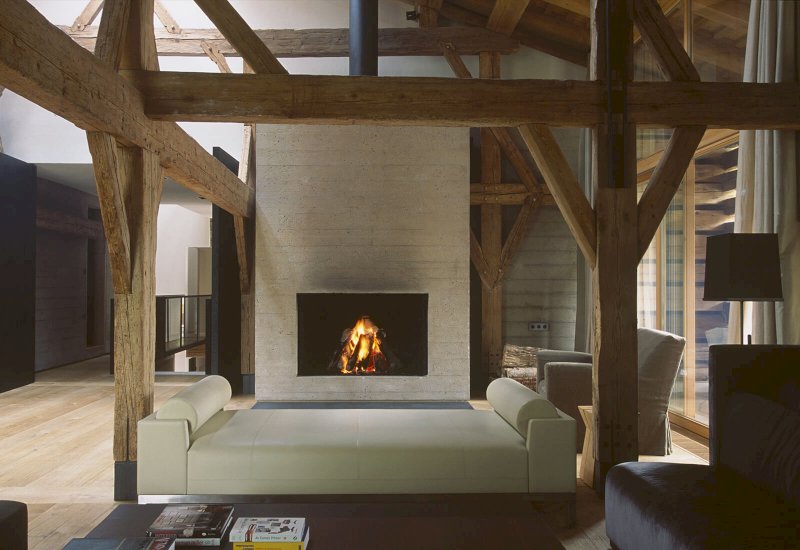 An equilibrium is established through a combination of materials in the interior decoration. The contemporary feel of the living room is expressed subtly in the extreme attention given to each detail of the interior.
The monochrome palette of this space creates an atmosphere of elegance and sophistication. Modern black and white living room inspiration with nice rugs.
See Also: Be amazed By These Living Room Inspirations By Charles Zana
Benefiting from an open concept, the dining and living room space was designed to embody a sense of grandiosity, timelessness, and brightness. It is rather generous in scale and, as such, is well-appointed with a plethora of remarkable furniture and lighting designs curated by LUXXU.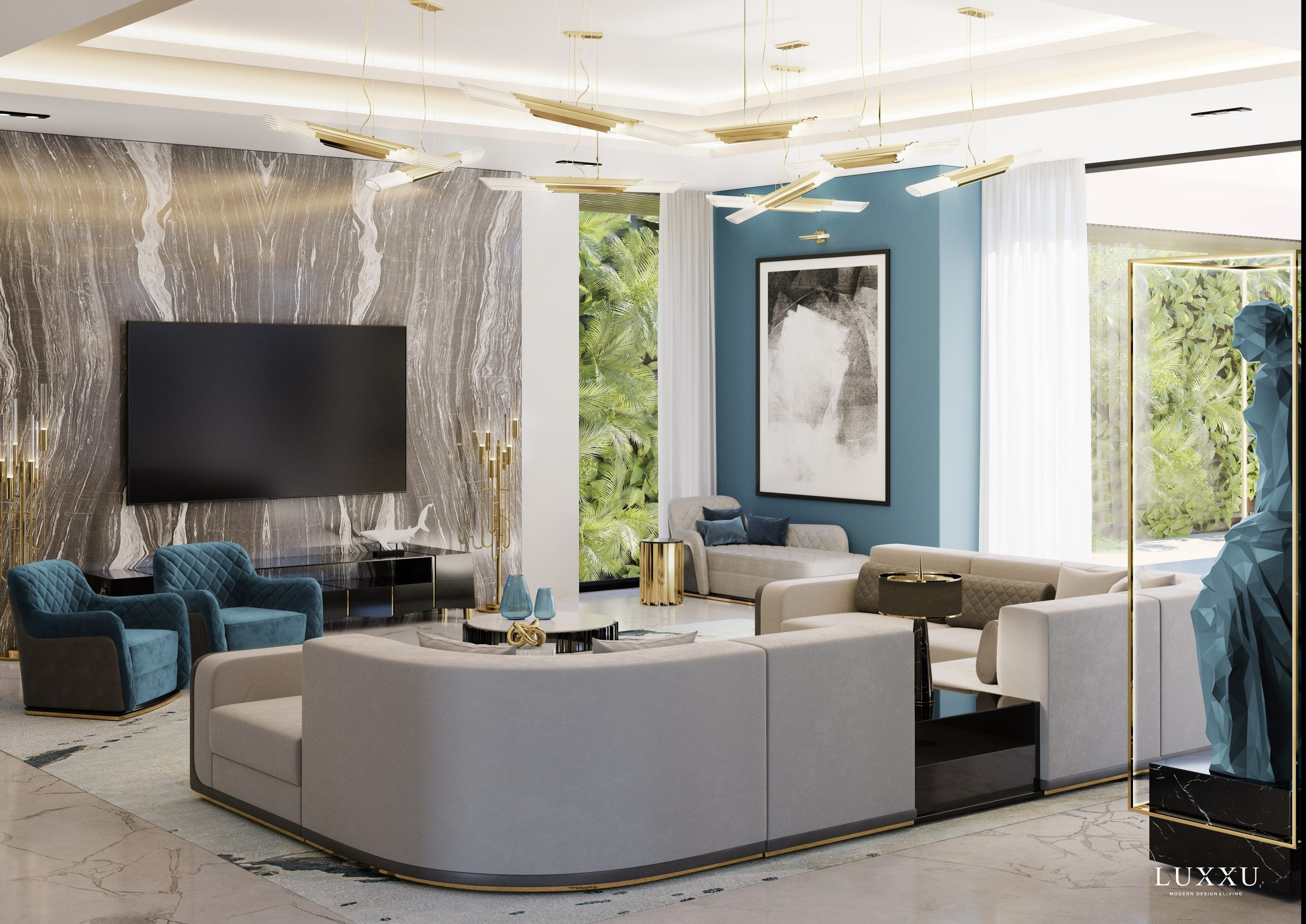 This space boasts a curated selection of clean-lined, contemporary furnishings warmed up with ever-so-subtle touches like luxurious upholstery, gold details, and high-end marble.

See Also: Living Room Design – A Bohemian And Chic Décor By Luxxu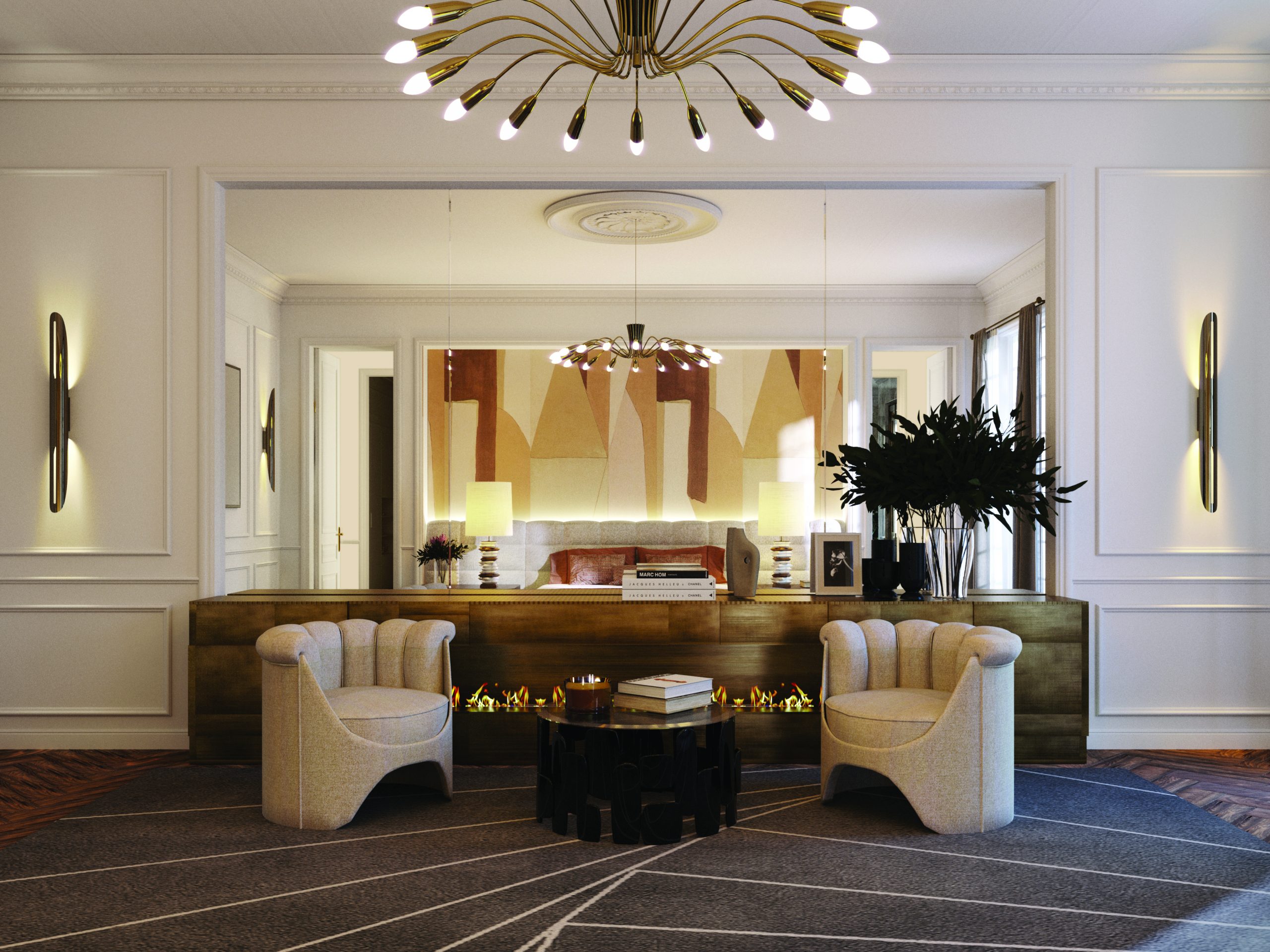 Gorgeous and modern living room with gray carpet, black center table, and modern armchairs. A uniquely shaped armchair combined with a center table creates a stunning interior design that will impress.
If you enjoyed this article regarding Exquisite Living Room Designs That Will Take Your Breath Away then make sure to check out our socials to find news, inspirations, and more interior design ideas: Pinterest | Facebook | Instagram.
< ?php get_footer(); ?>