After opening stores in Palace Vendome in Paris, Rue du Rhône in Geneva, New York's 5th Avenue and even New Bond Street in London, Hublot celebrated their 40th anniversary by arriving at Chuo-Dori Street in Tokyo with the brand's biggest flagship boutique ever.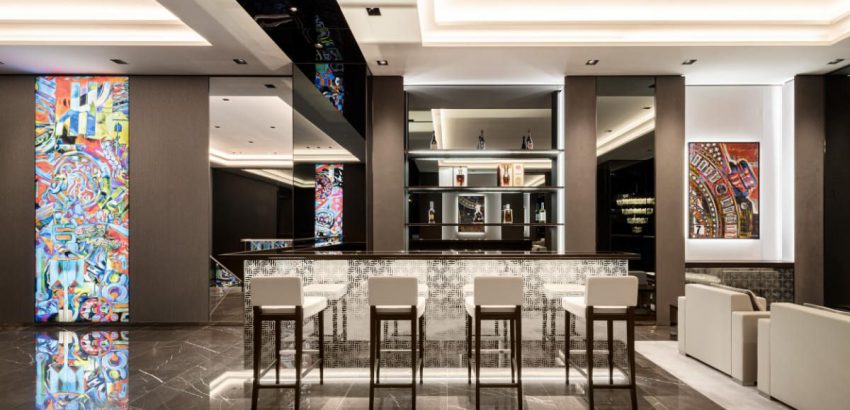 The three floors within the building feature a laser-cut stainless steel staircase and beautifully designed interiors with leather, ebony, and crystal accents from the Empire Chandelier that gives a unique and wonderfully textured design.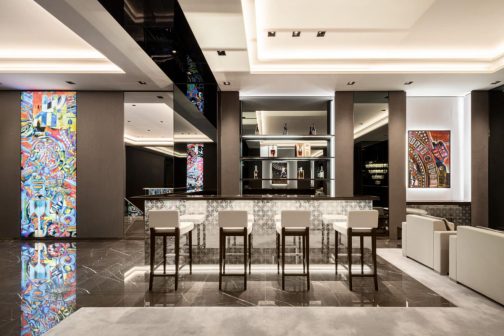 The first floor displays the brand's full watch collection, whereas the VIP experience zone is on the second floor and the exhibition area is located on the third.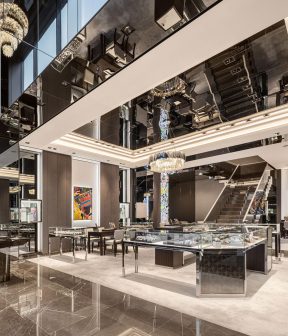 "We are honored to celebrate the opening of our new flagship Boutique in Tokyo. In only 40 years, Hublot has seen many firsts and many successes, and today is again another milestone for our Maison. We have long had a presence on the most prestigious streets in the world's metropolises and from today in Japan too, our number one market.
The "Hublot Tower" is a symbol of the fusion of modernity and tradition that we ardently pursue and uphold in all our actions." said the brand's CEO Ricardo Guadalupe.
Another highlight you can find at the boutique is the stunning crystal chandelier by LUXXU, installed on the vaulted ceiling of the building, reaching over 9 meters high, a feature which can be rarely found in Japan.
Available now at our online store is the amazing Empire Chandelier, a masterpiece with an extravagant shape, capable of transforming every space into a stunning scenario.