Lighting fixture color trends 2022 – If the lighting fixture is large enough to be covered by a particular color, you should stick to the ones that reflect the concepts of the 2022 trends. Therefore, some perfect options would include natural shades for a refresh, neutral colors for a balanced environment, and bold hues for a statement.
Black and white for a simple and functional design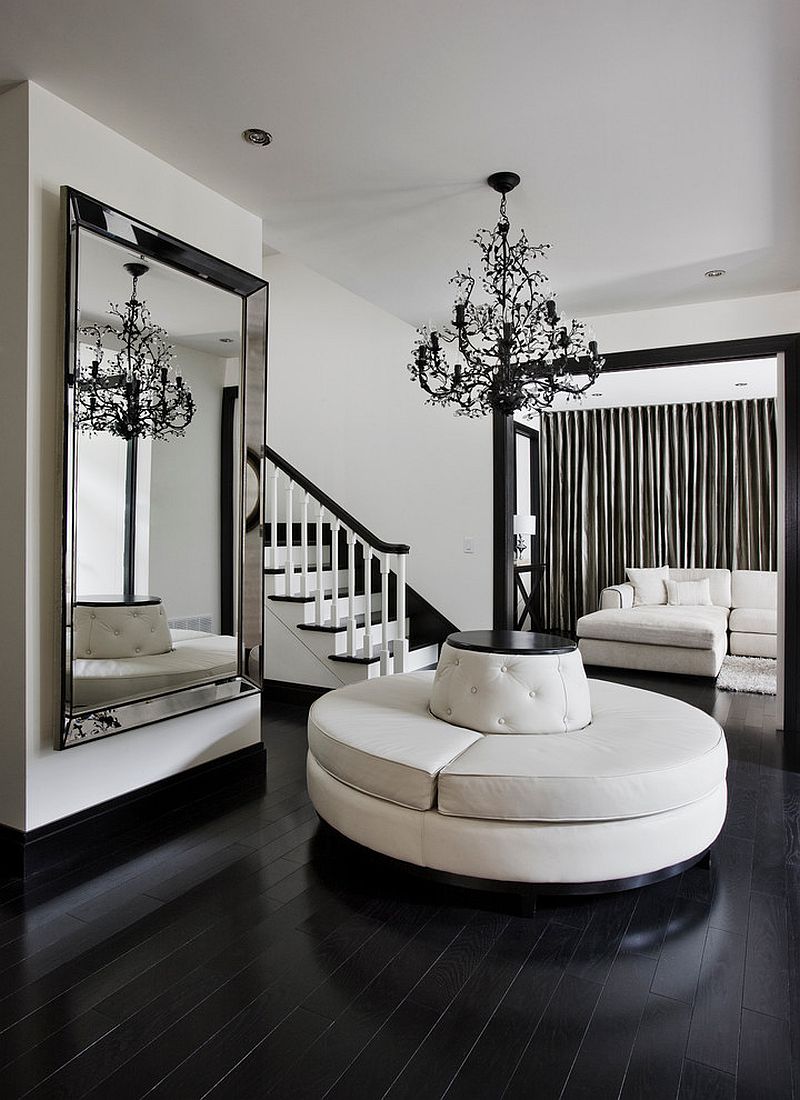 This is probably the easiest way to work the black chandelier into the overall color scheme of the room. The black chandelier in an already black and white seems completely at home even while giving the space a refined, modern appeal. For those who love a more 'Victorian' decorating style, the crystal chandelier in black is the way forward. With chandeliers making their way into bathrooms and kitchens as well, the beautiful black chandelier finds place in every room.  
---
⇒ See Also: Exquisite Chandeliers That Will Empower Your Interior Design ⇐
---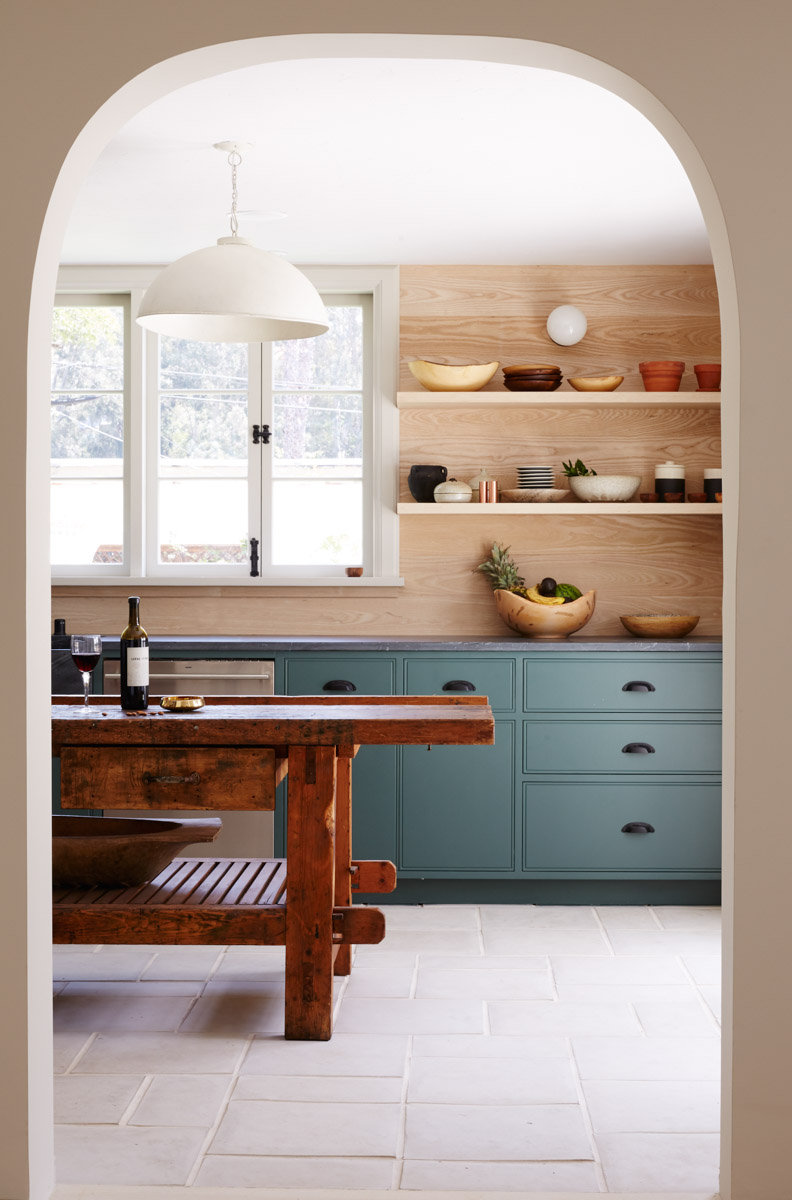 A white sconce is an easy and versatile upgrade to enhance any space, regardless of the style. Update a dark wall to bring exciting contrast and a cool, modern touch. Create a soft, cozy vibe in your favorite reading nook or library.
[brands-multimarca-luxxu]
Soft green and mustard yellow for a natural look
This chandelier is really green. But it's spectacular, isn't it? Imagine this in a modern home. Seriously – it could work – the color is totally today and the contrast would be amazing. It would be the focus of the room, no doubt, but the starkness of the white becomes a second focal point – and they don't compete. Art, lighting, design – it's a triple play. In lime green.
---
⇒ See Also: Dining Room Lighting Tips You Need To Know ⇐
---
An original hand made feather chandelier. This chandelier in mustard yellow works well as warm counterpoint to dark or hard interiors. It is an elegant focal point, a flamboyant and opulent touch to a space.  
Navy blue and soft pink for a bold step.

I can't say I blame them – this navy blue beaded chandelier is gorgeous, eye-catching, but still neutral enough to blend with many color stories.     
---
⇒ See Also: Plafond Lighting That Will Amaze You ⇐
---
When you thing in something colorful, what you think? Pink! Pink is always a good choice for a good vibration. Pink is associated with dreams and it's always good to feel like eternal dreamers.
---
⇒ See Also: Pendant Lighting: See All About This Stunning Collection ⇐
---
If you enjoyed this article about

Lighting fixture color trends 202

2, you can also find more interior design inspirations on our Pinterest boards and Instagram page.