Marcel Wanders' Latest Lighting Designs Will Amaze You ⇒ Marcel Wanders is one of the best product and interior designers in the world and his latest lighting designs which were developed for top brands such as Barovier&Toso, Ramun, and Lladró are nothing short of incredible.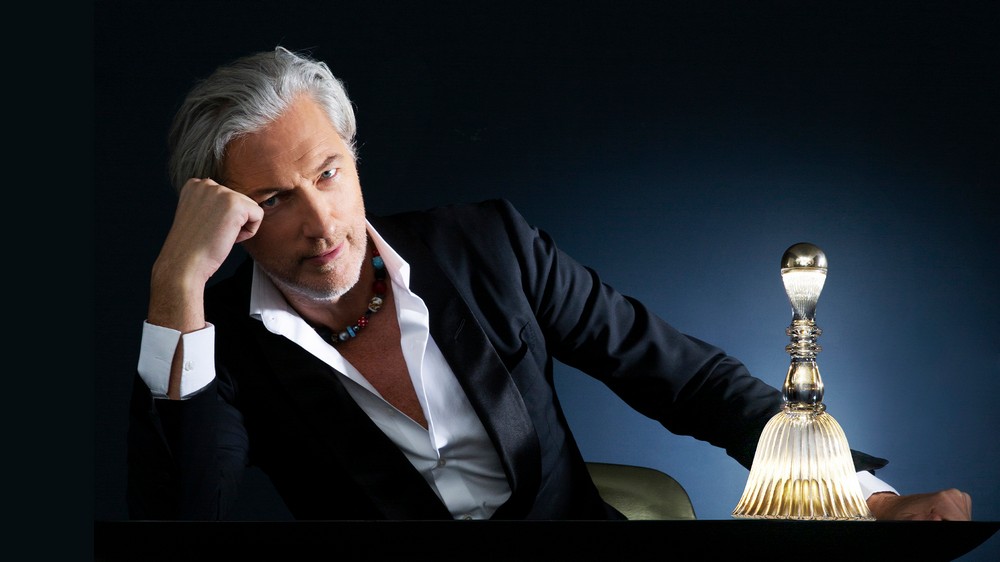 The Bella Table Lamp for Ramun
Best suited for residential or hospitality interiors, this piece was designed by Marcel Wanders in collaboration with Alessandro Mendini. The table lamp was designed to add a playful and intimate touch to the room by bringing light and sound together as one, as one can listen and reminisce classic melodies by the likes of Bach, Puccini, and Pachelbel, just to name a few.
The Nightbloom Collection for Lladró
Inspired by natural flower petals, Nightbloom was the product of the outstanding collaboration between the Marcel Wanders and the Spanish powerhouse, Lladró. The art of craftsmanship gained a new meaning courtesy of this collection consisting of white porcelain lighting designs, as each 3D-relief part included in each lighting fixture are different and were sculpted in ceramic by hand.
Adonis for Barovier & Toso
This exclusive product design was inspired by tulips, an important symbol in Dutch culture. Designed for Barovier & Toso, the Adonis features beautiful butterflies and petals made from Murano glass that take the shape of small pendants, which come together to represent the Golden Age. At the center of this piece, the core is made of sculpted floral leaves, offering a stunning visual effect.
These lighting designs are but a small part of  Marcel Wanders and his team's works, as the designer has created pieces with some of the world's leading luxury brands such as Louis Vuitton, Baccarat, Bisazza, Swarovski, Puma, Flos, among countless others. The skilled designer has also been responsible for creating spaces in numerous luxury hotels, from Mondria Doha from Morgans Hotel Group to Iberostar Grand Portal Nous.
⇒ Read Also: Interior Design Project: A Portuguese Palace Renovation⇐
If you enjoyed our article about modern design ideas, then feel free to subscribe to our blog and follow us on Instagram and Pinterest!