Outdoor Lighting Designs You'll Love ⇒ When it comes to outdoor lighting designs, the options to decorate are limitless, from lanterns to sconces and even light sculptures. The most important factor in creating the perfect outdoor space is choosing ambience and cohesive lighting that goes well with the remaining design features of your outdoors. In this article, you will get to discover 5 of the most outstanding outdoor lighting designs for this summer!
Twiggy Grid Floor Lamp, Foscarini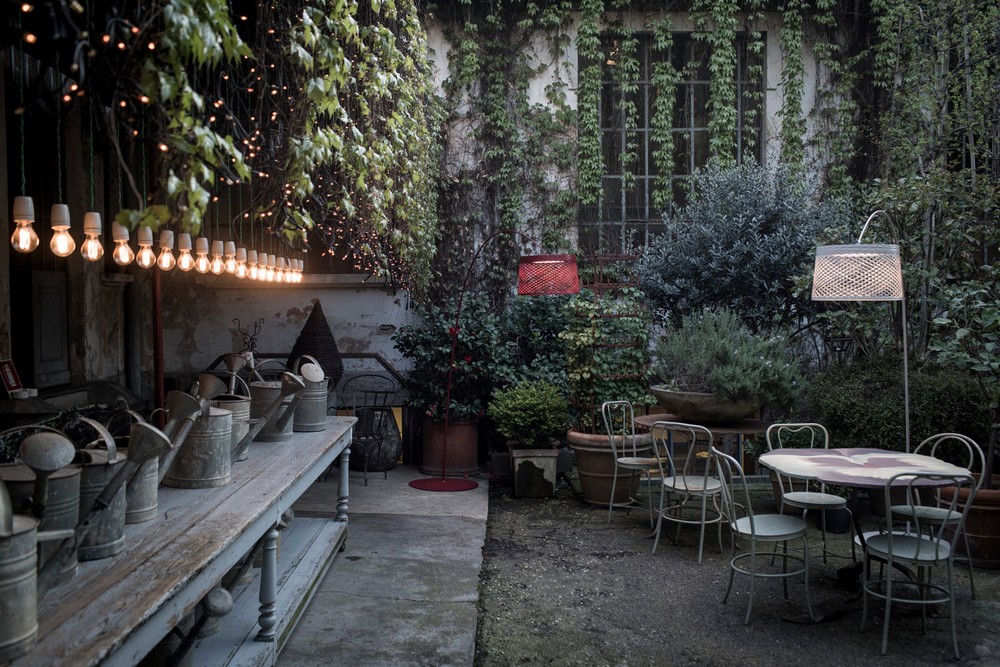 Image source: Foscarini
Architectural outdoor lighting designs that showcase their own personality are a must for a well-decorated garden, so don't miss out on this stunning fixture! Made with metal, PMMA, fibreglass and aluminium, it is meant to last outdoors.
Cornet B/27 by Alex Fernández Camps for Bover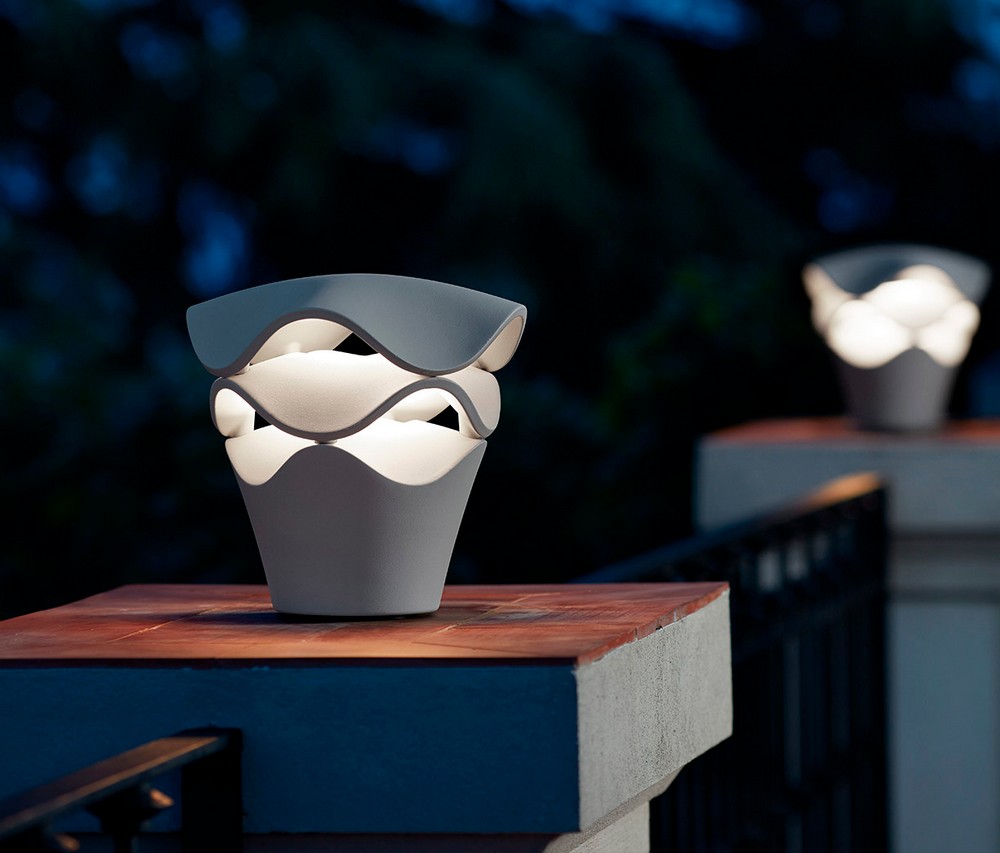 Image source: Dover
This original polyurethane lamp is a versatile and resistant fixture fit for the outdoors. With undulating layers that distribute the dimmable LED lighting, this adorable yet practical lamp is one of the more ingenious outdoor lighting designs!
Iko LS, Sacrea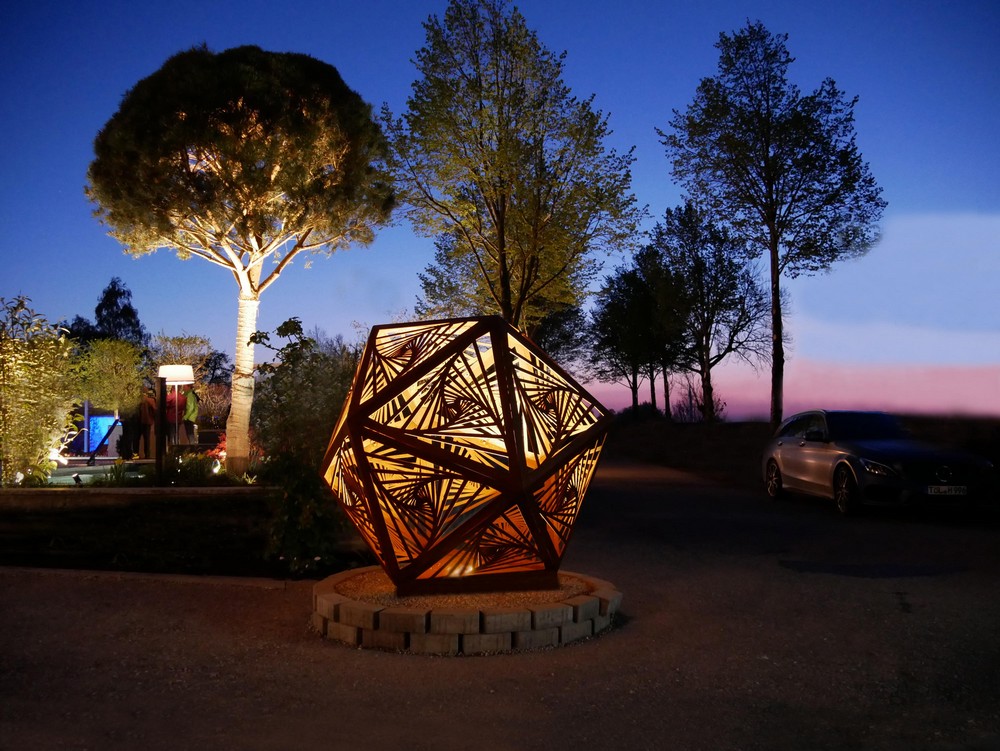 Image source: Architonic
Easily mistaken by a sculpture, this detailed and artistic fixture is made of durable materials, such as stainless steel and aluminium, used to create a stunning pattern that is seen even better when the light inside is turned on.
Marquis Table Lamp, Vondom
Image source: Vondom
The Marquis table lamp is inspired by the process of diamond cutting, featuring a polygonal structure combined with soft polyethene fibres that help create the visual effect we can see on the body of the lighting fixture. Ideal for commercial areas as it provides intimate yet practical lighting, it is one of the most creative and beautiful outdoor design trends we've seen so far!
Read Also: Billiard Room Lighting Ideas To Upgrade Your Game Space⇐
If you enjoyed our article about Outdoor Lighting Trends, then feel free to subscribe to our blog and follow us on Instagram and Pinterest!