Top 10 Most Expensive Lighting Brands of 2023 – In order to teach you more about the lighting industry, Modern Chandeliers blog selected a few luxury brands for you to get to know. Here are the 10 most expensive lighting brands in the world, keep reading to find out more!
---

See also: Lighting Fixtures For Space Lovers
---
Szxykeji
Szxykeji is famous for its globe light structures. Their chandeliers are a mixture of the mid-century style with modern details. The 12-Light Glass Chandelier is one of their most famous pieces and looks great in a living room or entryway.
Tom Dixon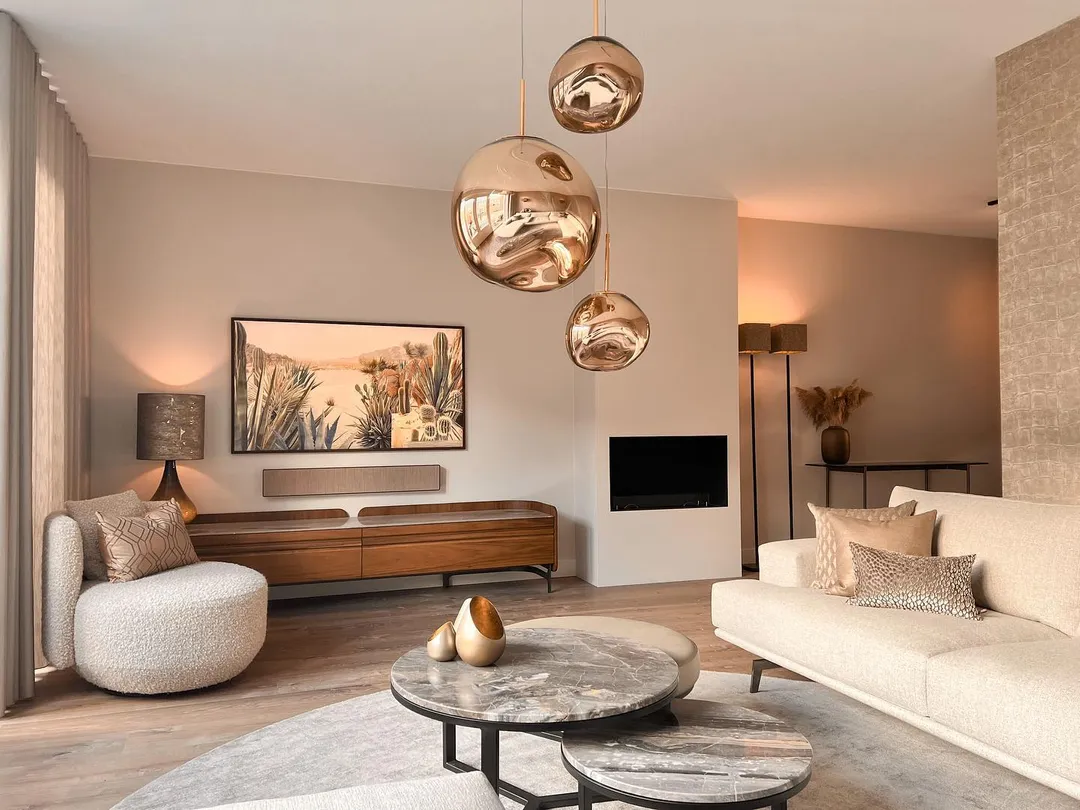 Tom Dixon is a British premium design brand founded in 2002 that is represented in 90 countries and employs over 100 people worldwide. Their items have worldwide recognition and are valued for their pioneering use of materials and techniques, with an aesthetic that is intrinsically inspired by the brand's British roots.
Capital Lighting
With  headquarters in Flowery Branch, Georgia, Capital Lighting offers a wide range of products that are carefully crafted with signature looks and details. Their main goal is to create lighting fixtures that follow the design trends but also have a lasting appeal.
Rock & Hill
Rock & Hill is a furniture and lighting brand from Brooklyn. They collaborate with many independent designers to create the most amazing pieces made from rich materials like brass and bronze. At Rock & Hill, historical elements merge with contemporary forms and styles to originate objects that feel familiar and new at the same time.
---
See also: The Newest Lighting Creations
---
DelightFULL
DelightFULL designs mid-century lighting fixtures with a fresh reinterpretation. Their goal is to revive designs and forms from the 40s to the 70s in order to deliver fresh classic lamps.
Editor's choice:
Tiffany Lamps
Tiffany Lamps is an Authorized Dealer of Meyda Tiffany, Dale Tiffany, Paul Sahlin Tiffany and Quoizel lighting companies. They produce Tiffany style lamps, inspired by Art Nouveau and the work of the original creator of this lighting style, Louis Comfort Tiffany.
---
See also: Gino Sarfatti – The mastermind behind Arteluce
---
LUXXU
LUXXU's main goal is to achieve excellence by combining craftsmanship with fine materials in order to obtain the most exclusive and sophisticated products. Every product made has the ability to elevate any room and provides the ultimate design experience.
Editor's choice: 

Schoolhouse
Schoolhouse is a lighting and lifestyle items firm founded in 2003 with a mission to preserve American manufacturing, conscious living, and purposeful design. With an intrinsic passion for antiques and belief that something valuable now is valuable eternally, Schoolhouse aims to rethink the familiar by drawing on designs with eternal appeal.
Rejuvenation
Whether it's a heritage piece from the Antiques & Vintage collection or new, intelligently designed products created to last, everything Rejuvenation does is predicated on a commitment to exceptional craftsmanship. Their main goal is to develop lasting relationships with consumers as they improve their homes by giving thoughtful advice and timeless design goods.
---
See also: The Ultimate Lighting Catalogue
---
If you enjoyed this article regarding –

Top 10 Most Expensive Lighting Brands

– you can also find more interior design inspirations on our Pinterest boards and Instagram page.