François Catroux – The loss of an Interior Design Legend⇒ Born in 1936, he is the grandson of General Catroux, was one of the most iconic french interior designers and his masterpieces are well-known worldwide. First a journalist, François Catroux met in New York the architect Philip Johnson and in Paris the decorator Charles Savigny, who would then influence him to assortments of contemporary furniture and aniques. Chic and elegant, his first creations (his apartment on the Quai de Béthune and a Milanese palace for the fashion house Mila Schön) surprised him in the second half of the 1960s. Soon his career skyrocketed to one of the most brilliant interior designers around the world. Even as a person François Catroux was considered by many as kind, patient, soft-spoken, not competitive where self-promotion was his motto.
.
See Also: The Pharo Collection – Beacon Of Light To Rupture The Darkness
.
François Catroux 1936–2020
.
A NEW STAR WAS BORN
.
His history – Interior Design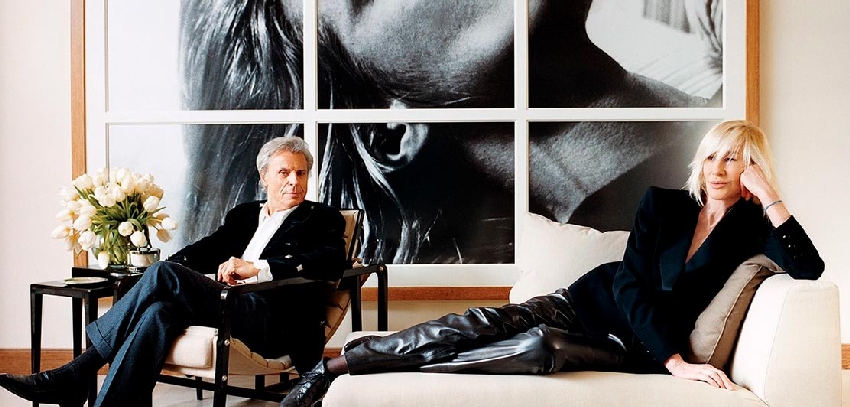 The name of François Catroux made the front pages of decoration newspapers from the 1960s to 2000s, but also in social gazettes. To François Catroux was eternally linked with his wife Betty Catroux, the androgynous model with blond hair, the friend and muse of Yves Saint Laurent, whom he had met in 1967.  
Editor's Choice
Yet this story comes to an abrupt end. Their home and Provencal garden are for sale. Vaulted ceilings, cement floors with the inclusion of river stones, icons of modern design adorn this Country House. "  It goes without saying that François Catroux entirely designed this country hideaway," underlines Alexander Kraft, Managing Director of Sotheby's International Realty France Monaco, which is selling Les Ramades for $11.5 million. A house that François Catroux and Betty Catroux bought in 1990 and where they lived for almost thirty years.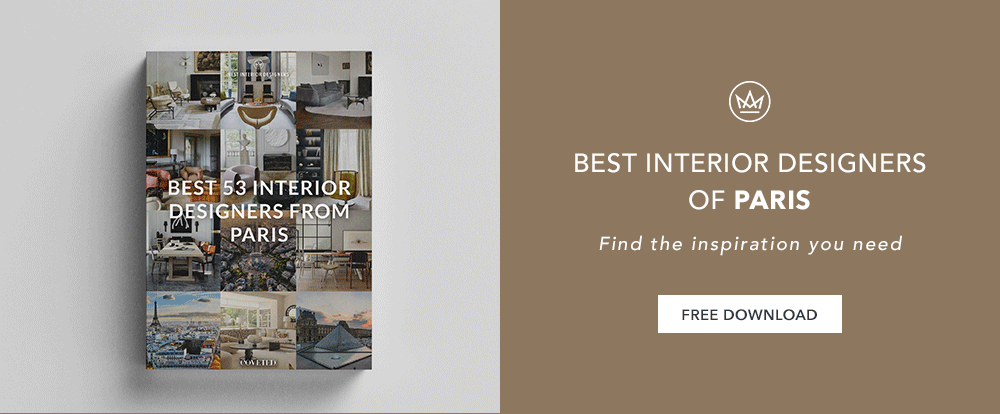 Worldwide clientele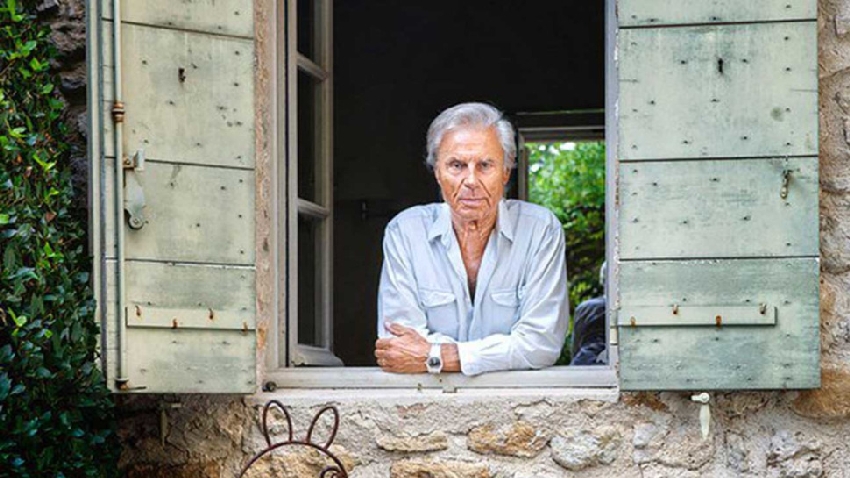 Little by little, François Catroux built up an international clientele with his interior design, ranging from the Rothschilds to the Goulandris, from the Patinos to the Van Zuylen. The Printemps department stores and Studio Angeletti order furniture from him, which he also uses for his own projects. " In love with change, he quickly abandoned Plexiglas and steel in favor of natural materials such as wood, leather, and cotton ", underline the two authors in "The decorators of the 1960s-1970s". The magazines " L'œil ", " Maison et Jardin ", " AD " and " Connaissance des Arts " publish his creations in Paris and London where one can see both paintings by Piero Dorazio and Ellsworth Kelly than a Cameroonian totem or an 18th-century Indonesian throne.  
< ?php get_footer(); ?>
.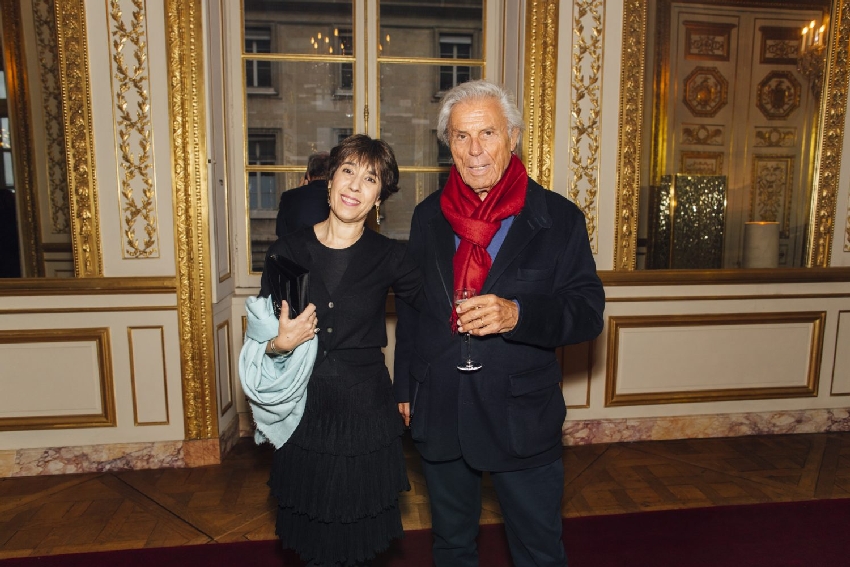 In 2016, a monograph was released by Rizzoli with texts by David Netto and a preface by Diane von Fürstenberg. However, even if he remained active until 2016 (a white and modernist villa in Los Angeles), François Catroux will remain in the history of decoration mainly for his achievements of the 1970s, where the old blends with the contemporary. , where brushed steel reflects a carpet of natural fibers, where a lithograph by Vasarely dialogues with an 18th-century clock. A very 1970 style but that we seem to want to rediscover today.
See Also: The McQueen Collection – Where Lighting And Artwork Come Together

It was after designing a friend's palazzo in Milan, that François found his calling to the world of interior design. After long research, he achieved a minimalist and futuristic first project, that definitely made his career start.
In the '70s, the designer was hired by Baroness Marie-Hélène de Rothschild, to design a magnificent château outside Paris, as well as portions of Hôtel Lambert, the 17th-century Hôtel Particulier that is one of the city's most spectacular private residences.
See Also: Fall in Love with this Modern Table Lamps
After that, he discovered a fabulous way of creating the 18th-century neoclassicism in a modern and contemporary manner, reflecting it on two apartments, in 1975. The projects that this designer embraced, quickly established a reputation for this designer that looks to create the most breathtaking settings.  
Editor's Choice
See Also: Top 25 Showrooms In Los Angeles
The interior designer focuses on using the most over-the-top and eccentric pieces which are able to transform any room, from a living room to a study. François Catroux is one of the best in the interior design world, and he stands as a great example for emerging designers.
See Also: Paris Top 20 Interior Designers
Interior design
The interior designer focused on using the most over-the-top and eccentric pieces which are able to transform any room, from a living room to a study. We will dearly miss François Catroux, which was one of the best in the interior design world, and he stood as a great example for emerging designers.
⇒ Check our article  TOP 5 NEW YORK DESIGNERS⇐
If you enjoyed this article about François Catroux – The loss of an Interior Design Legend, you can also find more interior design inspirations on our Pinterest boards and Instagram page.
françois catroux